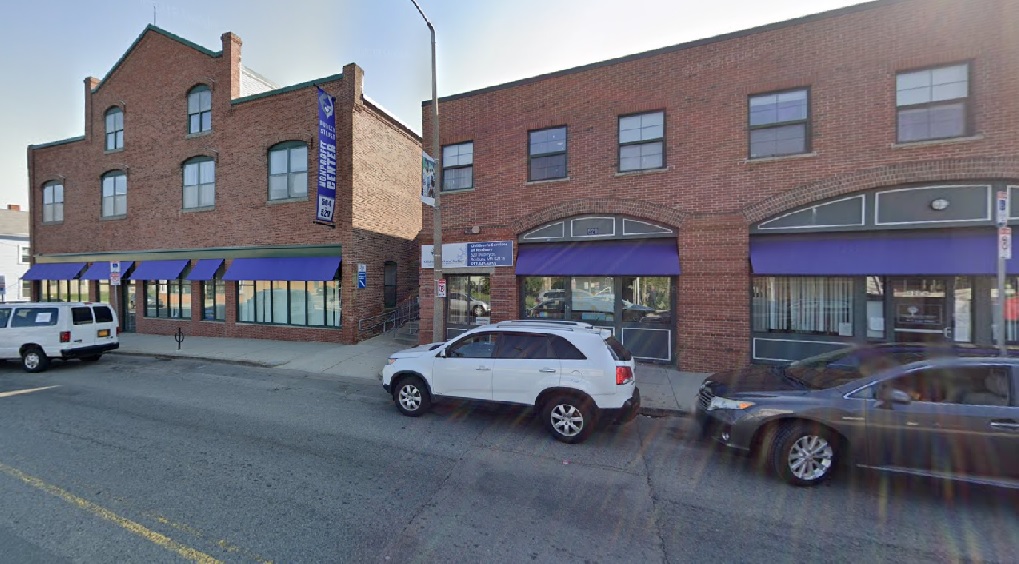 As we all gasp for air from the dense smoke of social unrest, political turmoil, the impacts of COVID-19, and systemic racial injustice that burns across our nation, Children's Services of Roxbury (CSR) is rising like a phoenix from the ashes.

On January 8, 2021, Children's Services of Roxbury purchased its headquarters at 504-520 Dudley Street in Roxbury, securing a permanent stake in the ground that will support this large minority-run nonprofit to fulfill its mission of strengthening families and communities of color across Massachusetts.

When children and families walk through the doors at Children's Services of Roxbury, they find community, love without judgement, and support to help them know and amplify their worth.
"Change will not come if we wait for some other person or some other time. We are the ones we've been waiting for. We are the change that we seek."

– Barack Obama
Over the next two years, CSR plans a major renewal and transformation of the facility, creating an innovative program space that intentionally fosters community for young people and parents of color who are facing extraordinary adversities.

In the coming months, CSR staff, families, youth, community residents, community leaders, and corporate partners will engage in Think Tank sessions designed to envision the future of the properties. There are plans to add a state-of-the-art youth development academy for children, teens, and out-of-school young adults, and to expand supports for parents with a new welcoming entryway – a "front porch" for the community.
CSR purchased the buildings from another nonprofit, YouthBuild Boston, that twenty years ago, engaged community youth in renovating the two historic abandoned properties on Dudley Street into 50,000 square feet of non-profit office space, which CSR now mostly occupies.
There is power in Black ownership. With gentrification impacting Boston's communities of color, CSR's purchase of the Dudley Street buildings signals that the nonprofit will remain rooted in Roxbury, and is committed to preventing the displacement of the Black community from the City of Boston.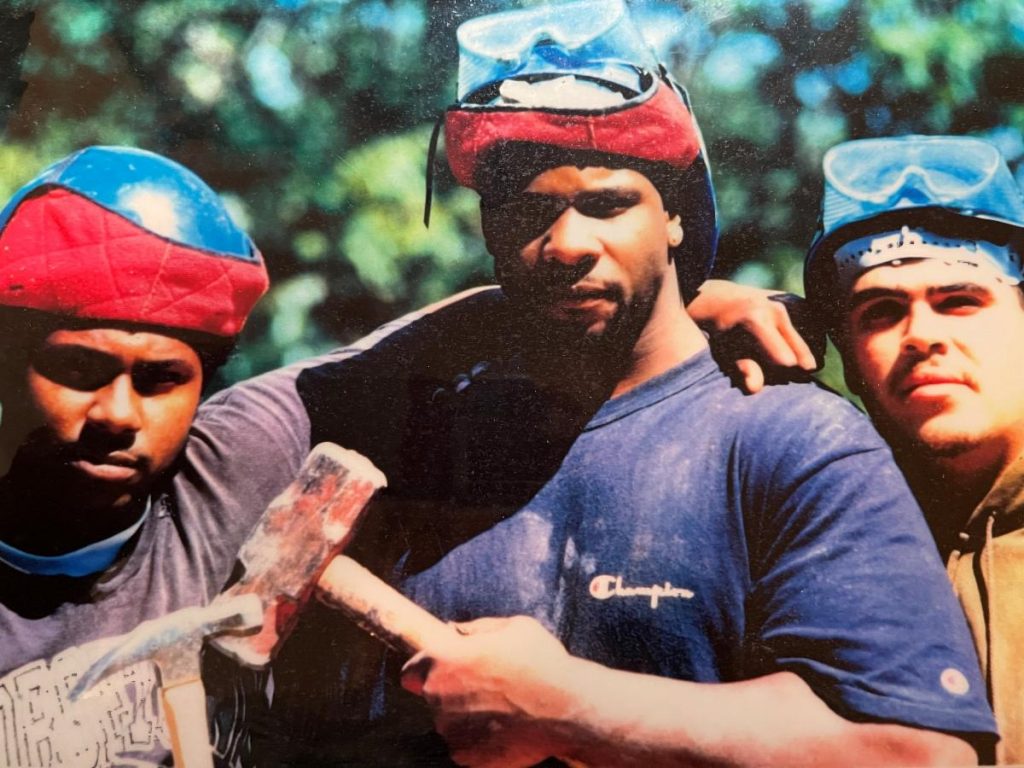 "Faith is taking the first step even when you don't see the whole staircase."- Martin Luther King Jr.
The pride and integrity of Black business ownership can be traced back a hundred years ago to the Tulsa, Oklahoma residents who built Black-owned businesses and occupied one of the wealthiest Black communities in the country, historically known as Black Wall Street.

On May 31, 1921, a day referred to as the "single worst incident of racial violence in American history," mobs of armed white residents carried out attacks on Black residents and businesses, destroying over 35 blocks of the region. While it took decades to build back its wealth, Black residents went on to successfully rebuild their community from the ashes.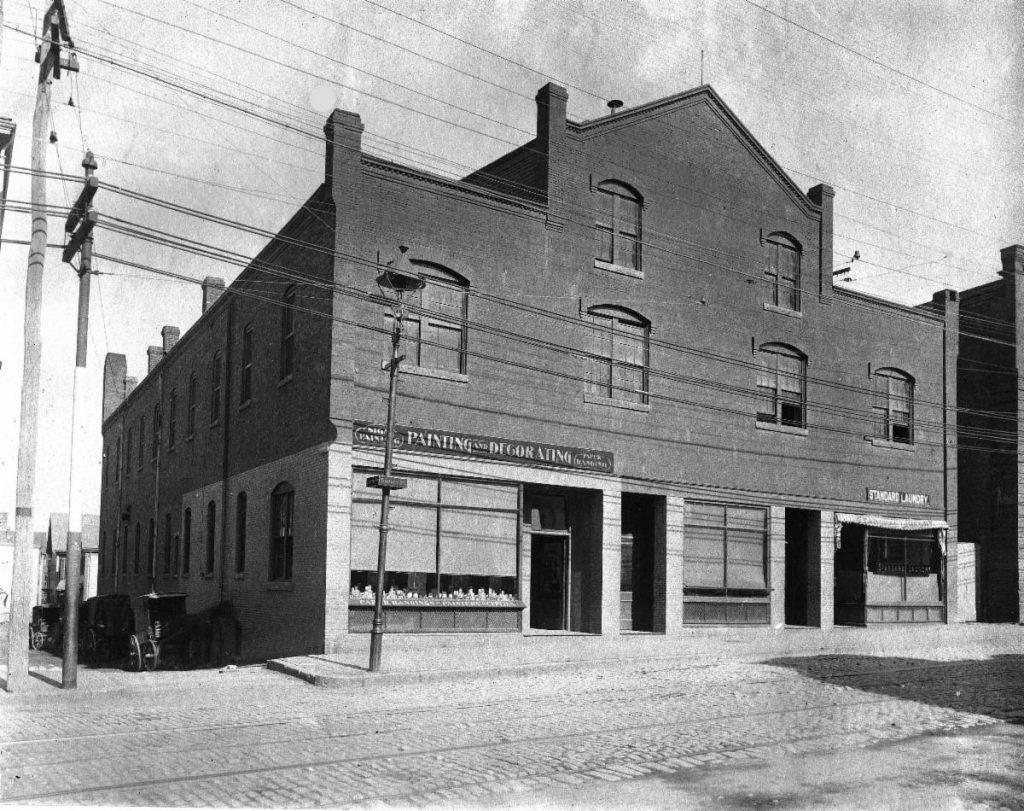 Building on this inspiring legacy of Black-business ownership, CSR has taken a huge step toward helping the community shape its own destiny. CSR's 2020 theme, "A Year Without Fear," was selected before anyone knew what 2020 had in store, but CSR Chief Executive Officer, Sandra M. McCroom, called on the CSR community to be fearless, bold, and audacious in moving forward to shape its own future.
CSR will be looking to Boston's community to join in supporting the transformation of its Dudley Street location and the preservation of the Black community in Roxbury.