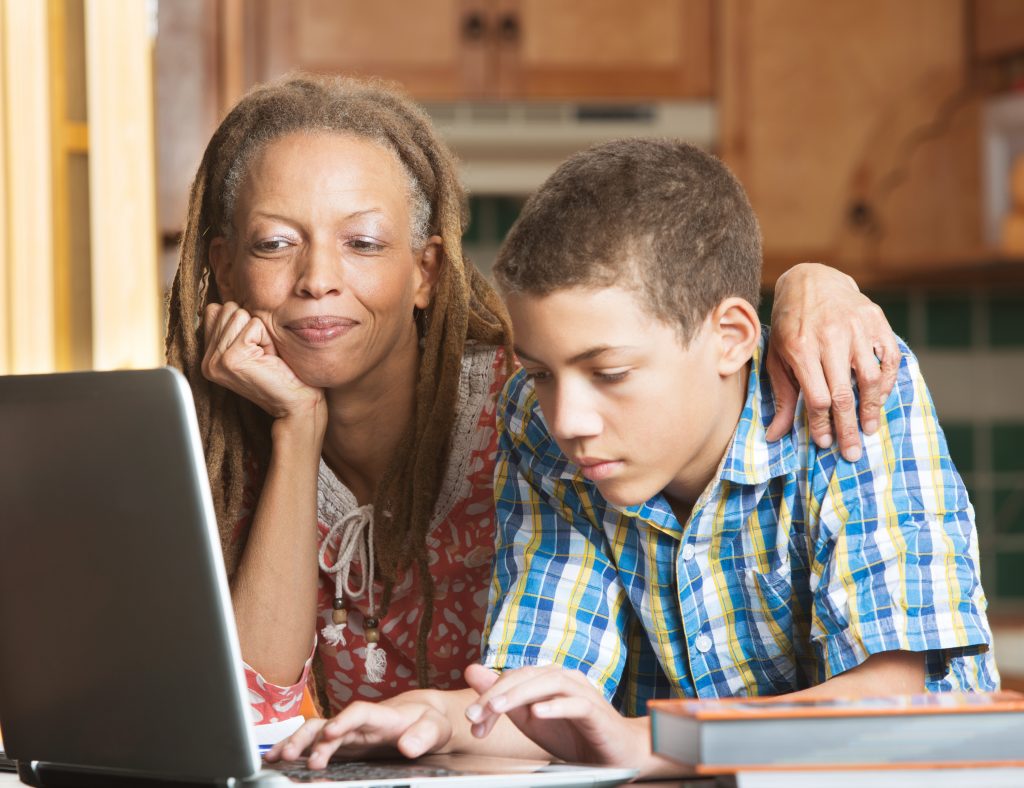 Our Intensive Care Coordination services support children and youth (under the age of 21) with significant emotional or behavioral challenges. Our wraparound supports and services help with succeeding in the home and in the community. Children and youth work with an Intensive Care Coordinator (ICC) and Family Partner (FP) to build new skills that support the entire family's needs and meet the family's goals. that meet the specific needs of the entire family, and when coordination is needed between different services.
Support Services Include:
Completing a risk management and safety plan
Establishing a comprehensive home-based assessment of youth's and family's strengths and needs
Developing a support team identified by the child and family (e.g. teachers, state agency workers, friends, neighbors) to help support youth and family
Facilitating development of an individual care plan (ICP) that guides the family and team in working toward goals
Ensuring services and supports are in place that help the youth and family as planned
Teaching strategies to advocate for child's needs within systems including schools, medical care, DCF, courts or other systems
Helping find services and supports in the community
Developing supportive connections
Supporting and coaching in reaching goals identified in child's Individual Care Plan
Health Insurance:
We accept most MassHealth & commercial insurance plans
To request services or to make a referral, please complete and submit our Behavioral Health Referral Intake Form or call our Behavioral Health Department's referral line at 617-989-9486.
You will be contacted within one business day to schedule a meeting. If you call after-hours or during the weekend, please leave a message. You may also visit us at 520 Dudley Street in Roxbury, Monday through Friday, 9:00 a.m. to 5:00 p.m.