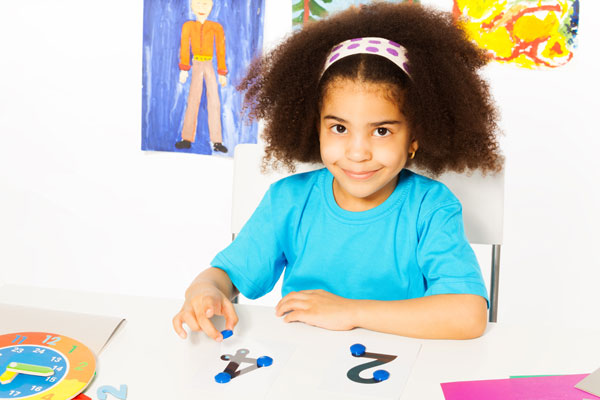 Everyone deserves peace of mind. Our Behavioral Health Department (BHD) offers a comprehensive array of high quality, culturally-sensitive, wraparound mental health services that provide children and families with the supports they need for success at home, in school, and in the community.
We specialize in working with communities of color from diverse cultures, languages, and nationalities. Our services are individualized to meet the specific needs of children and families, building on their strengths and supporting their goals. Our culturally-attuned mental health staff are trained professionals, who include psychologists, social workers, professional counselors, and psychiatrists, and are empathetic to families' needs.
If you are interested in accessing our services to support your child or family, please complete the form below. Please note, missing or incomplete information may result in a delay in processing your referral.