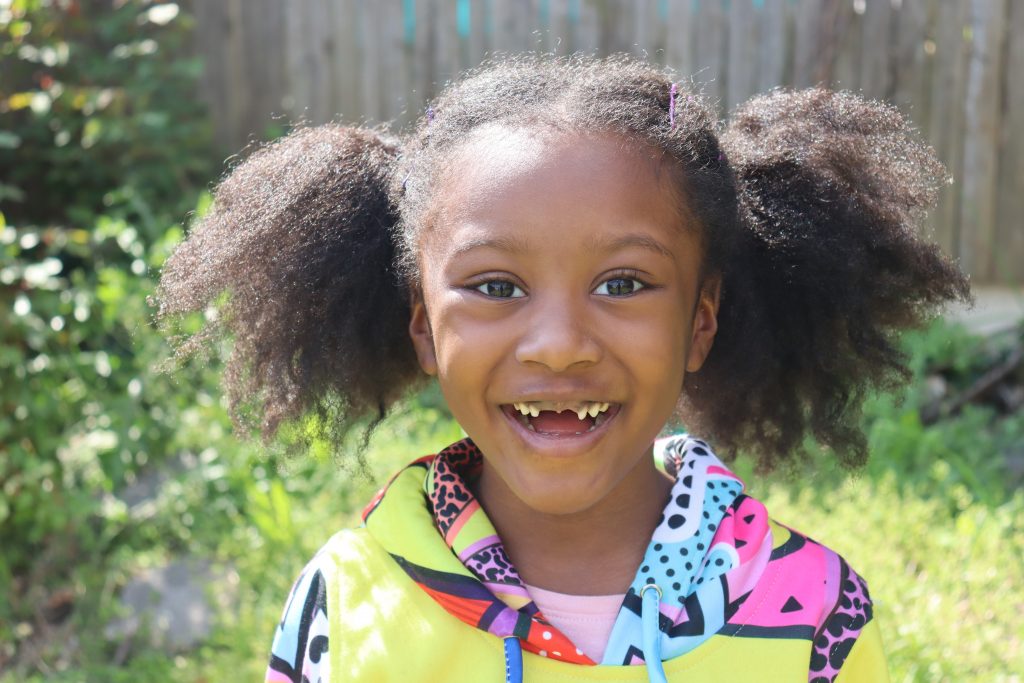 Forging One Boston: Community, Strength, Resilience
There are several platforms to give cheerfully to Children's Services of Roxbury.
Support our mission to bring peace of mind to children and families across Massachusetts!
Online, Mail, or Phone
Online: Use Online Form
Mailing Address:
Please make checks payable to Children's Services of Roxbury, Inc.
Children's Services of Roxbury, Inc.
Development Office
520 Dudley Street
Boston, MA 02119
Phone: 617-445-0827 (weekdays, 9:00 a.m. to 5:00 p.m.)
In-Kind Donations
The children and families we serve face homelessness, food insecurities, and financial hardships. Your direct support for children and families will significantly impact their lives. Examples of in-kind donations include (but are not limited to) grocery and merchandise gift cards; laundry and public transportation cards; electronic shopping cards; unused seasonal attire; unused houseware/decorative items; unused toys and electronics; and holiday essentials.
Tribute and Memorial Gift
Celebrate a major accomplishment or milestone in your life, such as a new home, a wedding or a birthday by making a contribution to CSR. You can also honor someone's memory with a gift to CSR.
Bequests & Planned Giving
Planned Giving opportunities are available for individuals who wish to secure a legacy of financial support for CSR, both during and beyond their natural lifetime. Planned Giving includes gifts of estates or stocks. CSR will work with an individual's financial consultant to ensure that financial and estate planning goals align with philanthropic values.
Matching Gift
A Matching Gift is a great way to increase your donation to CSR. Many businesses match contributions made by their employees to non-profit organizations. Check with your company to see if it offers a corporate matching gift program. If it does, please include the company's matching gift form with your donation. Matching Gift forms may be obtained from your company's Human Resources Department.
Workplace Giving
We are supported by United Way of Massachusetts Bay and Merrimack Valley. Please look for CSR on the list of agencies and designate your gift to us. Our Agency Code is 371688.
Children's Services of Roxbury is a tax-exempt organization under section 501(c)(3) of the Internal Revenue Code.