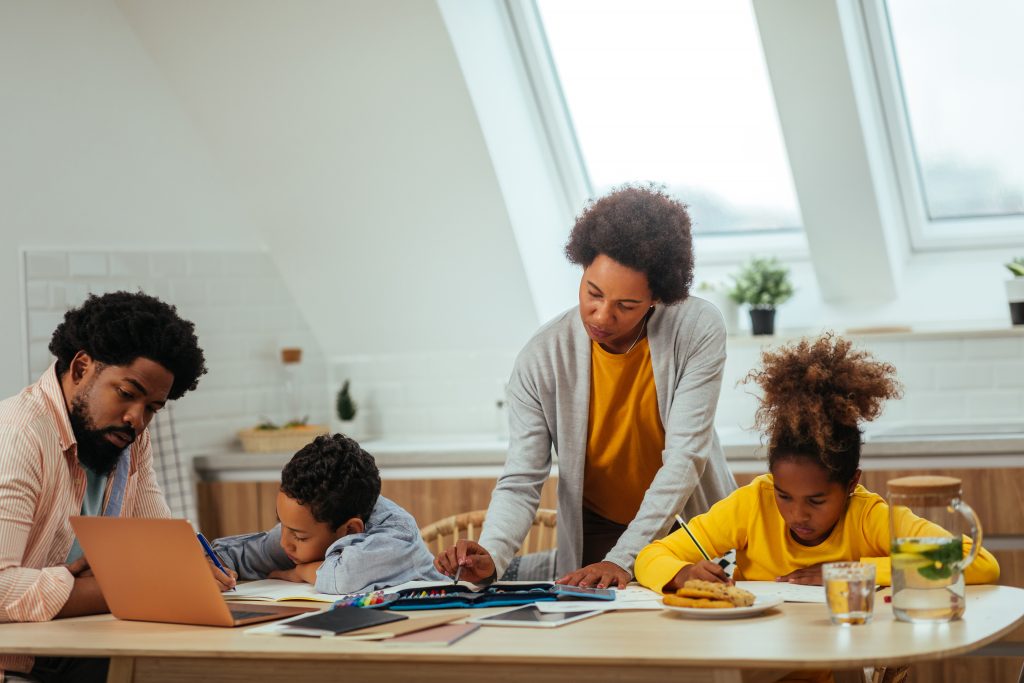 As a parent, supporting a child with emotional or behavioral challenges can be stressful and challenging, and navigating systems and services can be frustrating.
Families receiving Behavioral Health services are qualified for a Family Partner. A Family Partner supports caregivers with maintaining consistency and stability in the home. Family Partners have life experiences raising children with social or emotional challenges or other special needs. They can empathize with parental challenges and provide impartial support.
Support Services Include:
Learning new strategies to advocate for your child's needs within systems including schools, medical care, DCF, courts or other systems
Finding services and supports in the community
Developing your support system
Reaching your goals for your child and family
Health Insurance:
We accept most MassHealth & commercial insurance plans
To request services or to make a referral, please click on, complete and submit our Behavioral Health Referral Intake Form, or call our Behavioral Health Department's referral line at 617-989-9486. You will be contacted within one business day to schedule a meeting.
If you call after-hours or during the weekend, please leave a message. You may also visit us at 520 Dudley Street in Roxbury, Monday through Friday, 9:00 a.m. to 5:00 p.m. You may also ask us about a family partner or talk to your child's clinician.