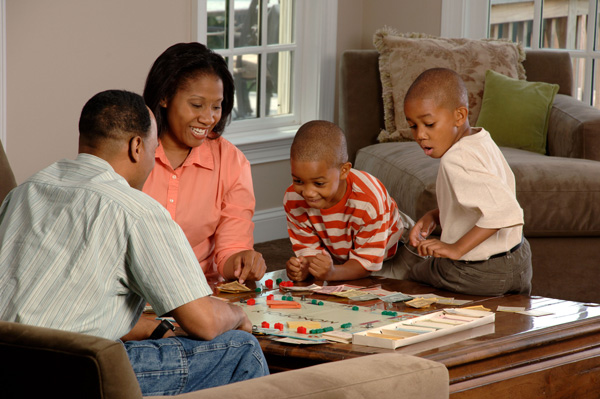 Our In-Home Therapy services support families with sustaining their child's success in the home and community. Supports include improving the family's ability to provide effective support for their child, and promoting healthy functions within the family. In-Home Therapy is a structured, consistent, strength-based therapeutic relationship between a clinician, a child and family, to treat behavioral health needs. Our support services often prevent children and youth (age 21 and under) from needing hospitalization or residential services.
Support Services Include:
Psychotherapeutic techniques and intensive family therapy, working with the entire family or a subset of the family to implement focused interventions and behavioral techniques
Enhancing problem solving skillsets
Developing boundaries
Outlining risk management/safety planning
Increasing communication
Building skills to strengthen the family
Advancing therapeutic goals
Increasing effective patterns of interaction
Identifying and utilize community resources
Maintaining support for the youth and parent/caregiver(s) in order to promote sustainability of treatment gains
Health Insurance:
We accept most MassHealth & commercial insurance plans
To request services or to make a referral, please complete and submit our Behavioral Health Referral Intake Form, or call our Behavioral Health Department's referral line at 617-989-9486.
You will be contacted within one business day to schedule a meeting. If you call after-hours or during the weekend, please leave a message. You may also visit us at 520 Dudley Street in Roxbury, Monday through Friday, 9:00 a.m. to 5:00 p.m.