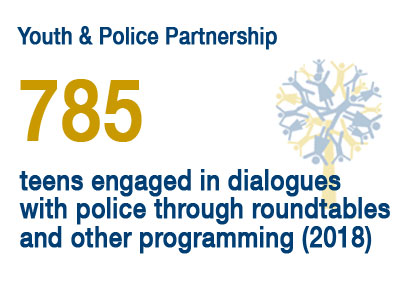 Children's Services of Roxbury's Youth Development platform prepares youth to meet and tackle the inherent challenges associated with adolescence and young adulthood. CSR's experienced staff is committed to providing youth with activities and experiences that help them reach their full potential – at home, in school, and in the community.
Our Youth Development program addresses the five C's of positive youth development, as outlined by the NE Department of Health & Human Services. These are:
Confidence: A sense of self-worth and mastery; having a belief in one's capacity to succeed
Character: Taking responsibility; a sense of independence and individuality; connection to principles and values
Competence: The ability to act effectively at school, in social situations, and at work
Contribution: Active participation and leadership in a variety of settings; making a difference
Connection: A feeling of safety, structure, and belonging; positive bonds with people and social institutions
Strengthening the connection between youth and their community, as well as elevating their role, their voice and their civic responsibilities within those communities, is one of CSR's primary goals.