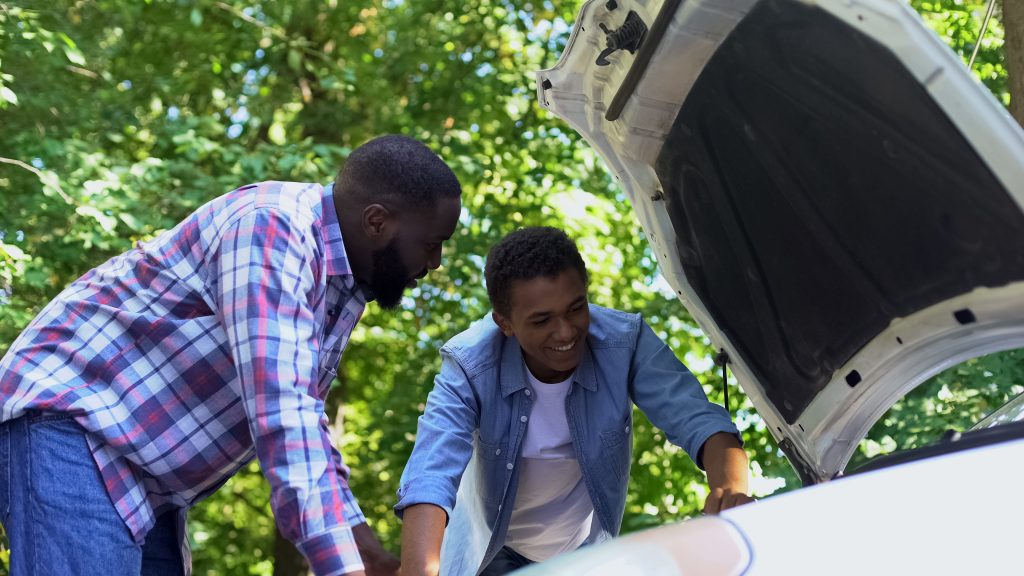 Young people often carry burdens beyond their years and find it difficult to manage life's challenges. Children receiving clinical services from our Behavioral Health program may also request a Therapeutic Peer Mentor. A Therapeutic Peer Mentor supports children with thinking about different ways to handle daily life situations and learn new skills.
Therapeutic Peer Mentors do not operate as "big-brothers" or "big-sisters," they work hand-in-hand with a clinician and with input from the youth, parents, caregivers, school personnel or other influencers in the individual's life. Therapeutic Peer Mentors go into the community with youth, help the young person set and achieve goals, develop strategies that support positive interactions with peers and adults, and increase their participation in recreational, athletic, artistic, educational, vocational and social activities.
Support Services Include:
Navigating social situations, learning new skills and making functional progress
Role-playing and behavioral rehearsal
Practicing age-appropriate skills for social situations
Enhancing conflict resolution skills
Developing communication skills
Accessing telephone support
Health Insurance:
We accept most MassHealth & commercial insurance plans
To request services or to make a referral, please click on, complete and submit our Behavioral Health Referral Intake Form, or call our Behavioral Health Department's referral line at 617-989-9486. You will be contacted within one business day to schedule a meeting.
If you call after-hours or during the weekend, please leave a message. You may also visit us at 520 Dudley Street in Roxbury, Monday through Friday, 9:00 a.m. to 5:00 p.m.