Children's Services of Roxbury (CSR) brings peace of mind to Massachusetts' most vulnerable families, providing housing for homeless families, affordable childcare, children's mental health services, intensive foster care, and youth development programs.
CSR is a nonprofit organization run by and for people of color. Located in the heart of Boston's multicultural communities, with additional services in Worcester, Western MA, and Northern MA, CSR serves 6,000 children and families annually.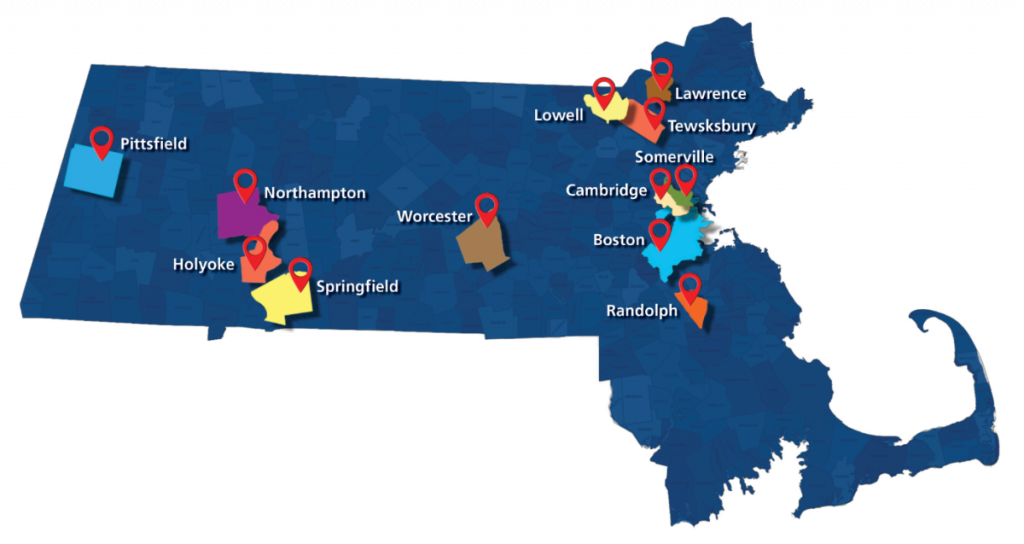 CSR places the family at the center of the system, building a network of professional and community supports that can nurture trusting relationships, communicate respect, and teach the skills of empowerment.
The significant supports community residents need are often the deep-rooted conditions of poverty, such as unemployment and underemployment, and illiteracy; chronic health problems; lack of affordable and accessible housing; access to safe, quality and affordable childcare, and systemic biases. CSR addresses the needs of children and families by providing food, shelter, safety, and other supports.
All are welcomed. Regardless of how or why a family walks through our doors, and regardless of the services and programs in which they need support, CSR affords our families a measure of peace of mind to reconnect with their resilience, strength, and hope for a better future.