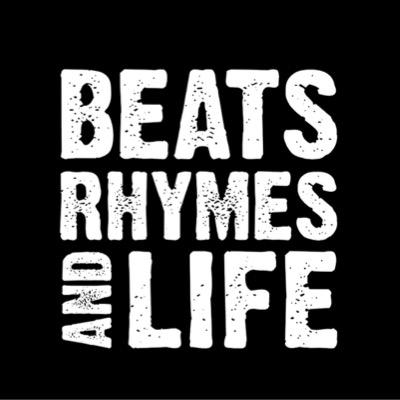 Beats, Rhymes & Life (BRL)
Beats, Rhymes and Life is a Hip-Hop Therapeutic Activity Group at Children's Services of Roxbury (CSR) explicitly designed for adolescents who are reluctant to participate in traditional behavioral health services and are likely to have poor school and health outcomes. The model was developed by the California-based organization, Beats Rhymes and Life Inc.
It is a strength-based model of therapy, working with and enhancing the skills and abilities intrinsic within adolescents, viewing them as adaptive and resourceful. The model combines narrative & expressive arts therapy with youth development principles, using Therapeutic Activity Groups to inspire youth to recognize their capacity for healing and self-expression.
BRL 2020 February Vacation Camp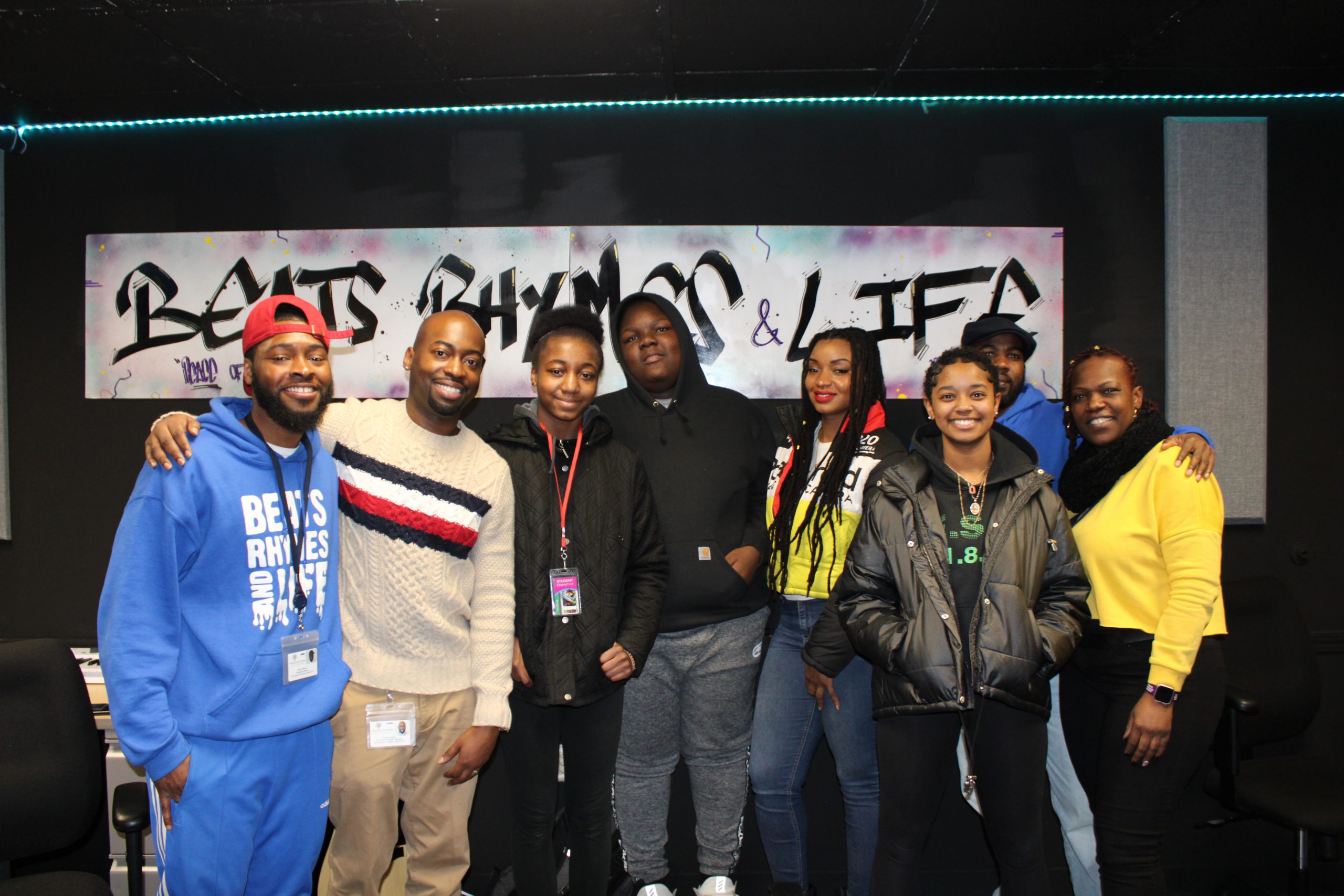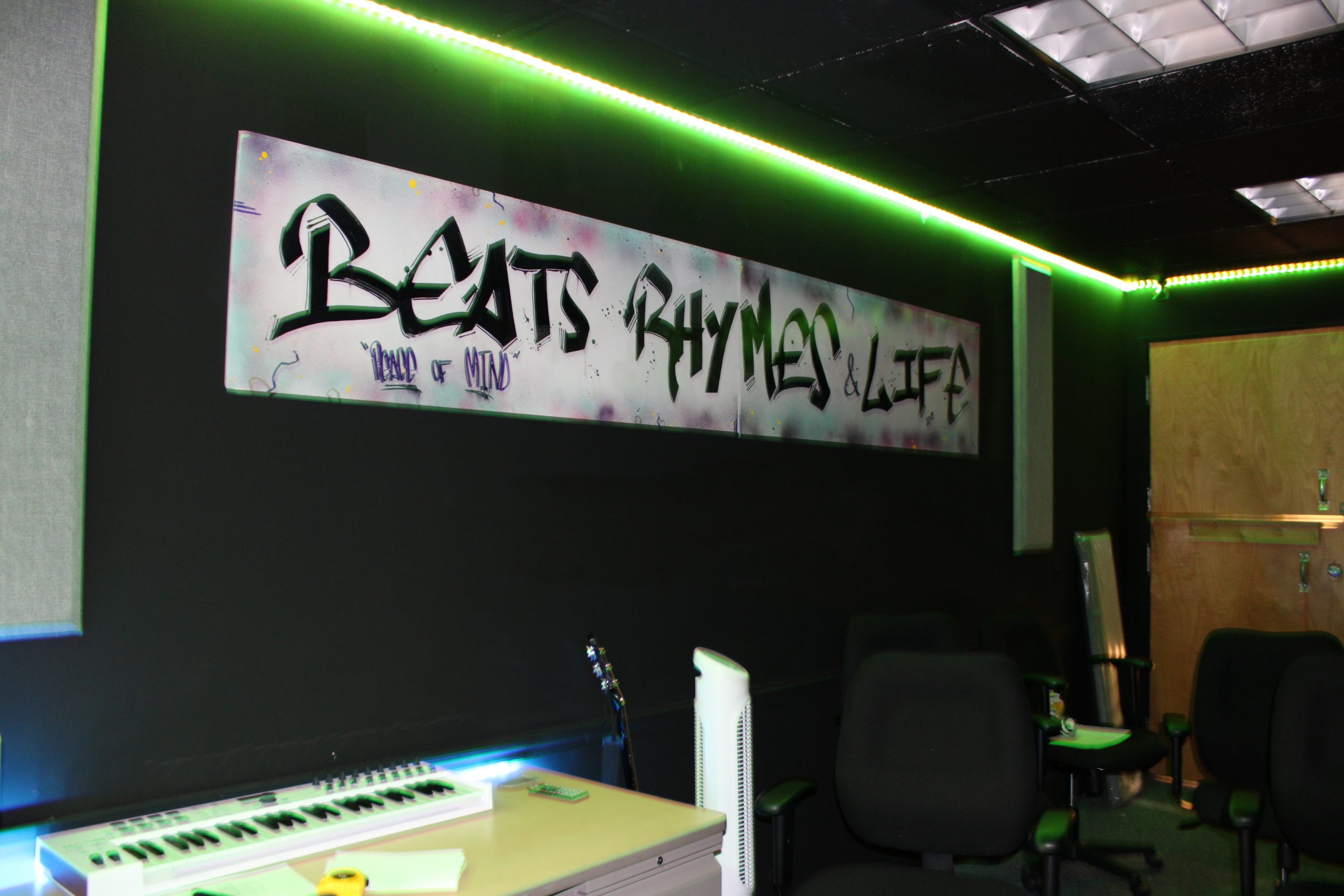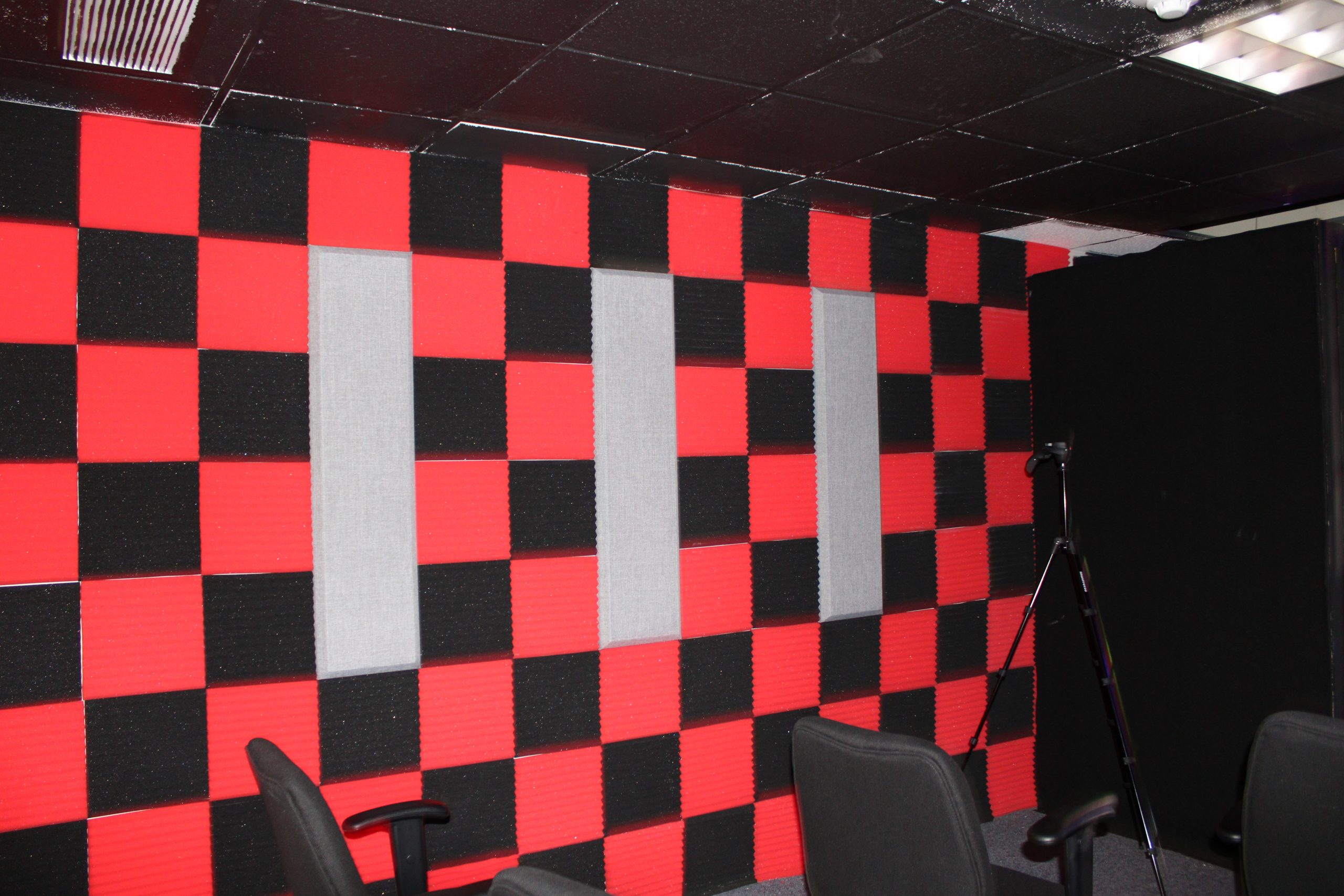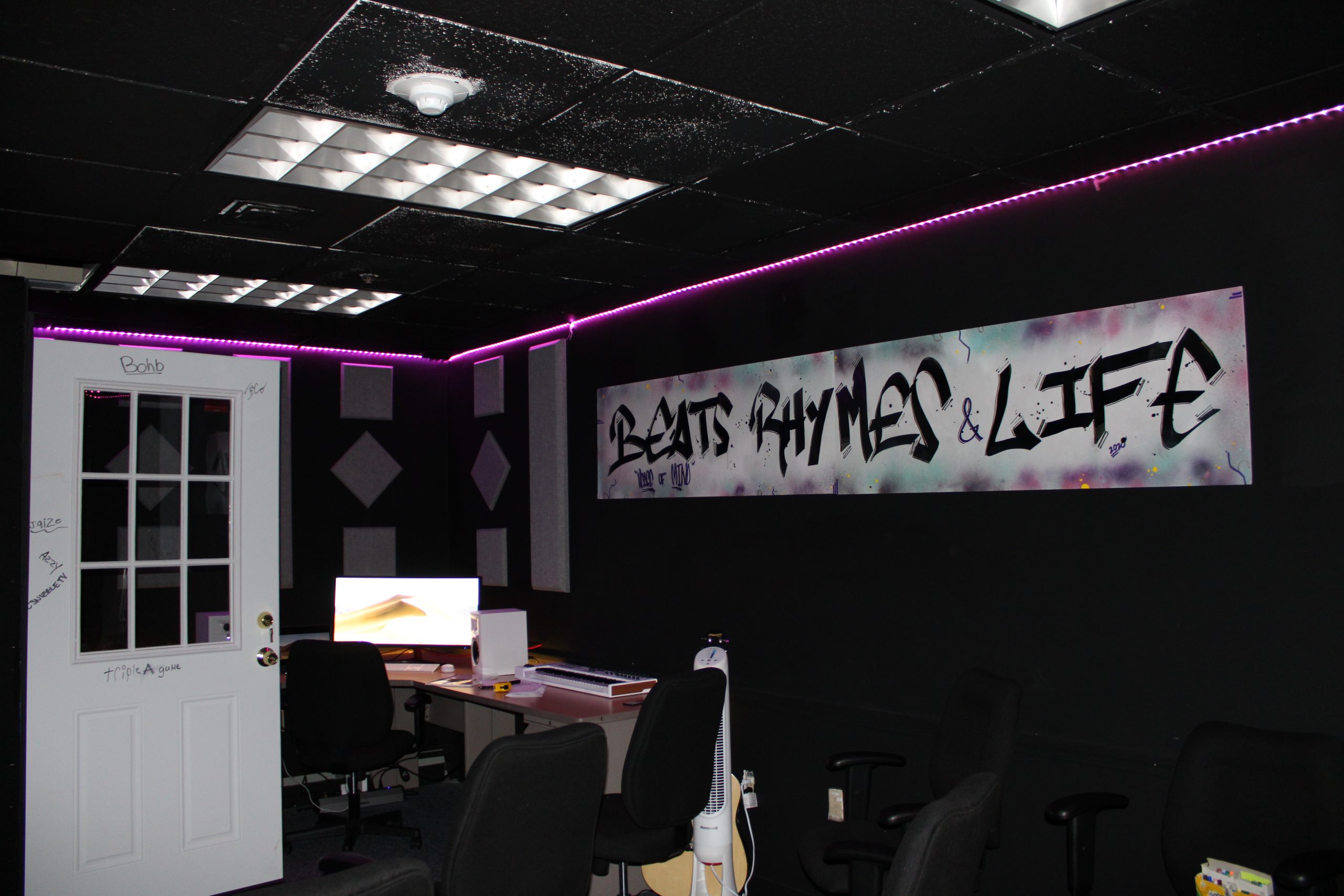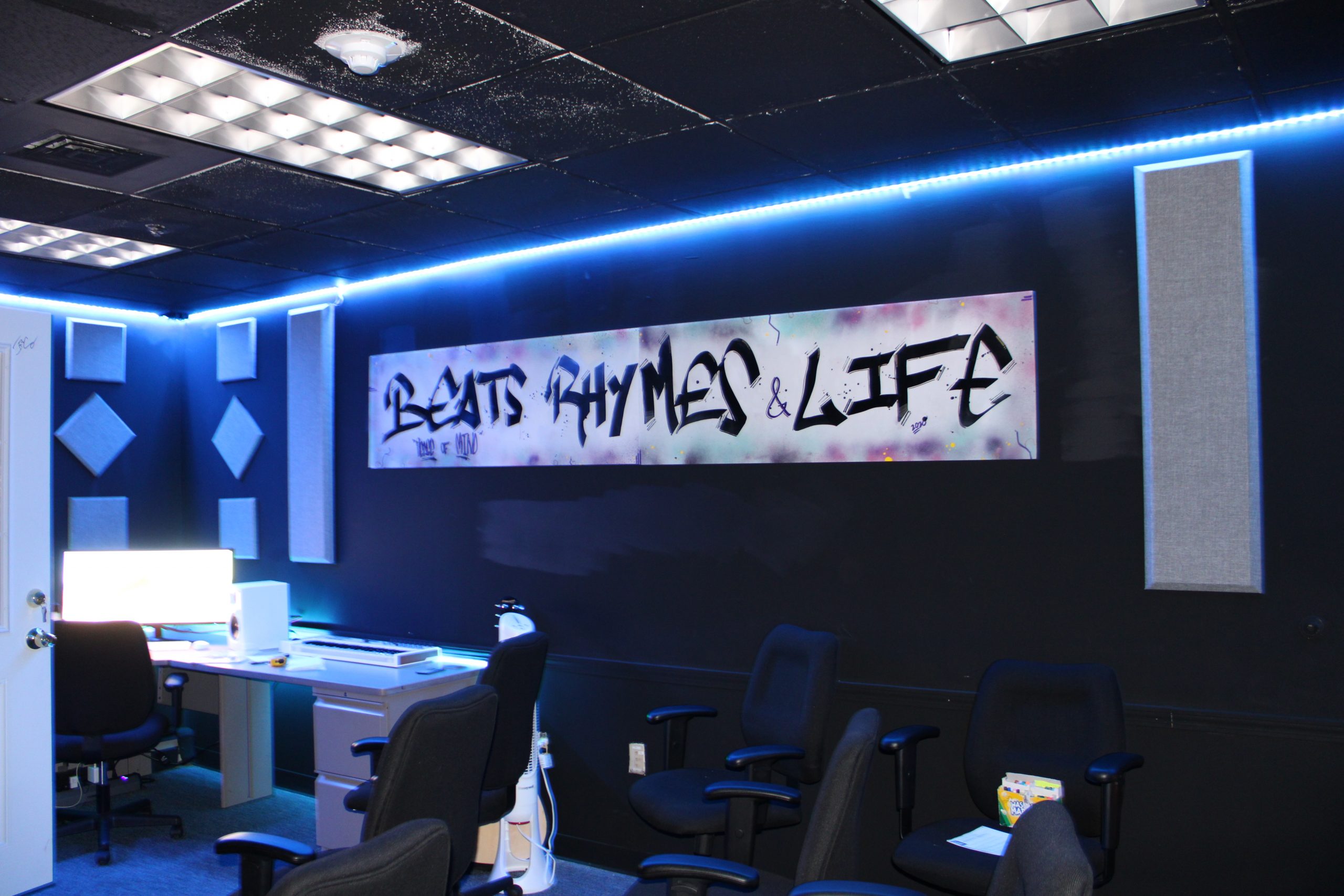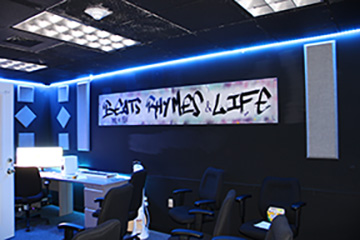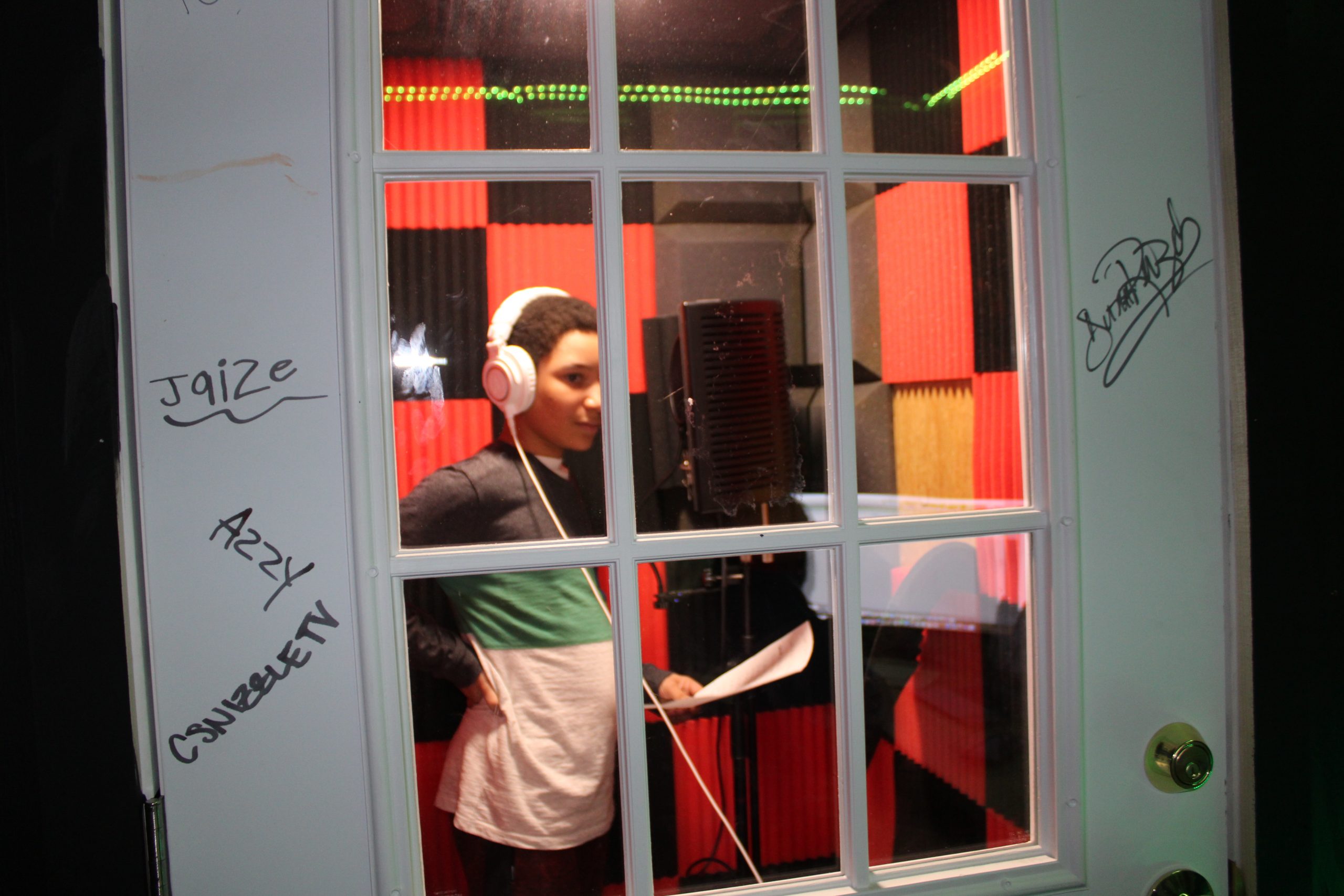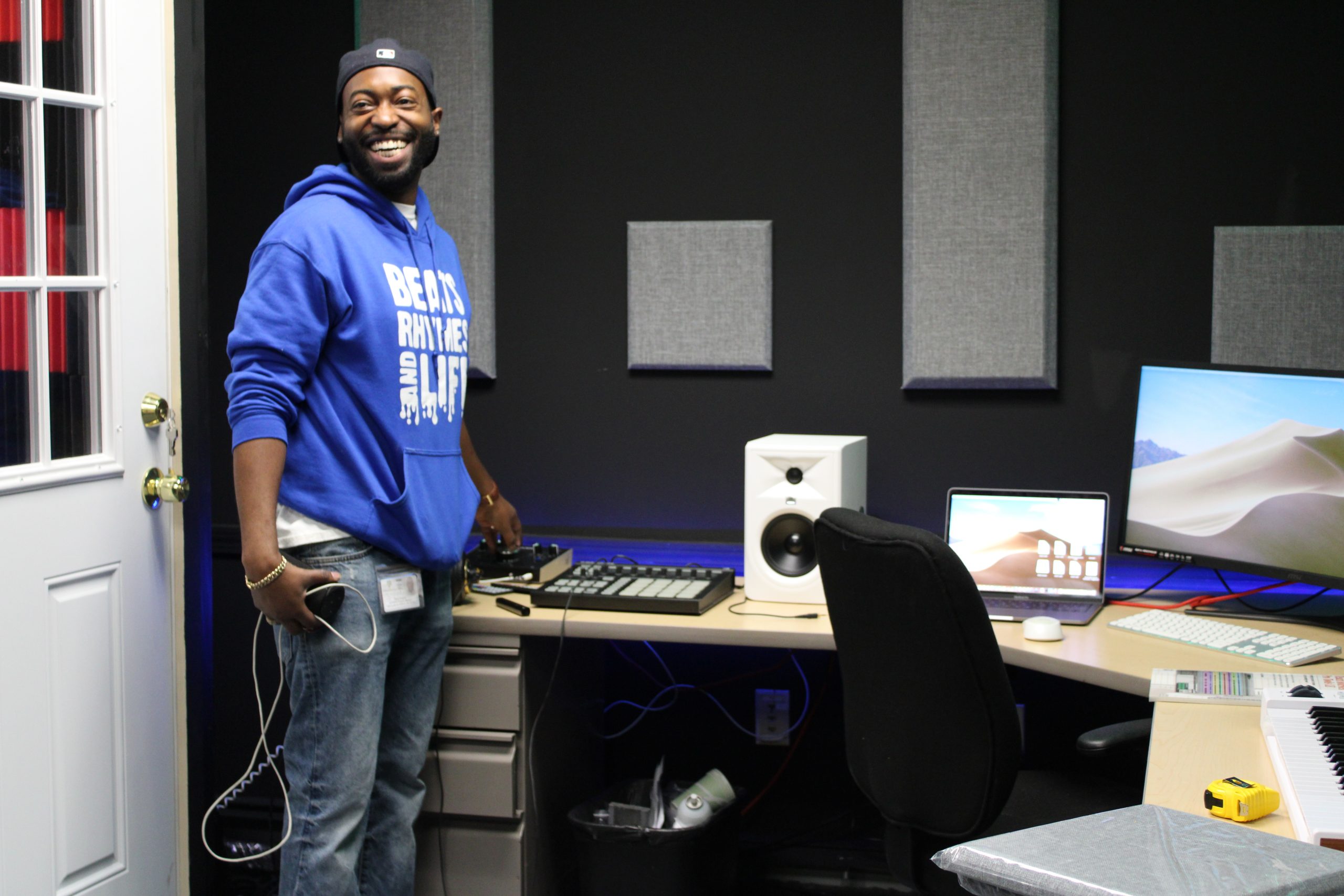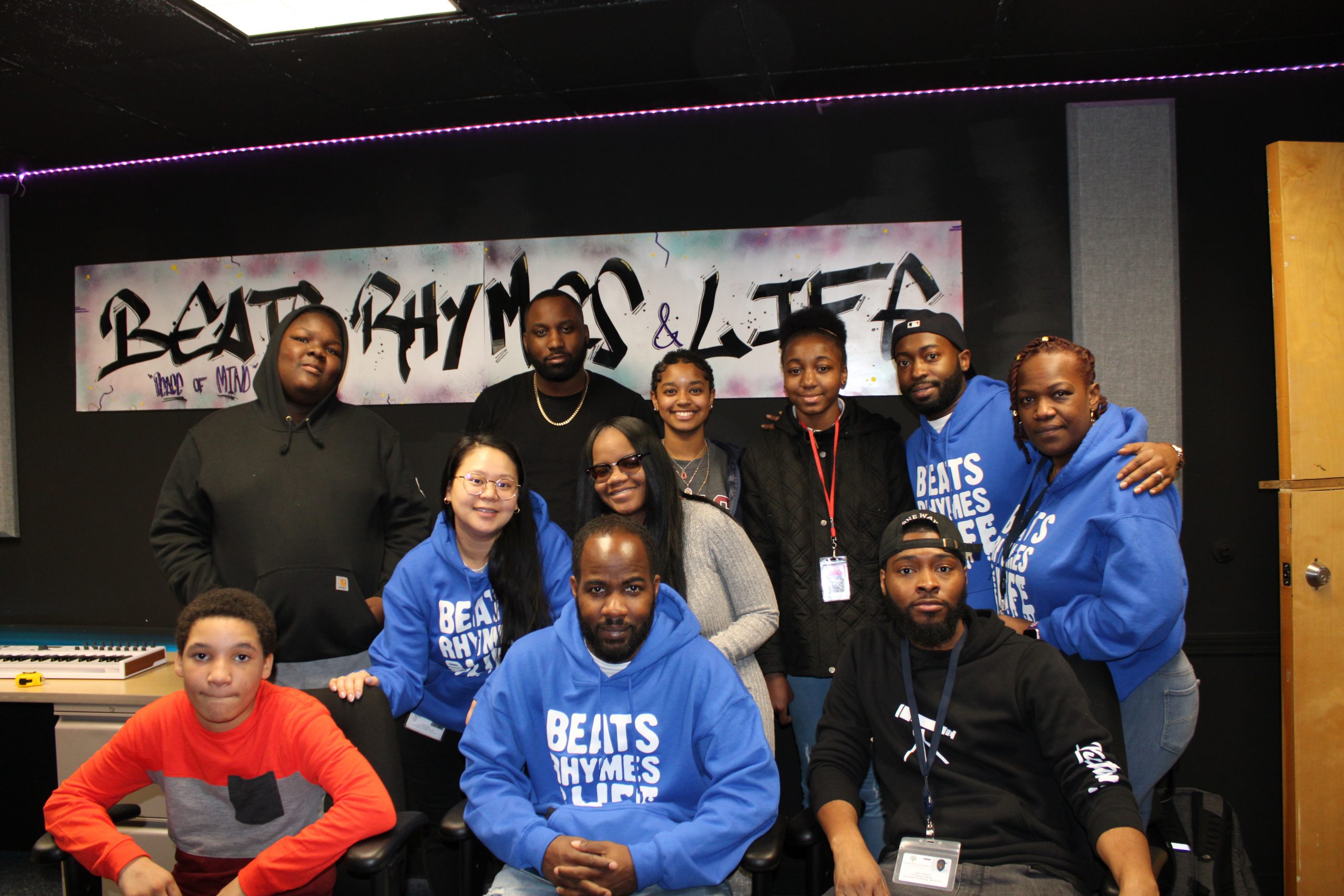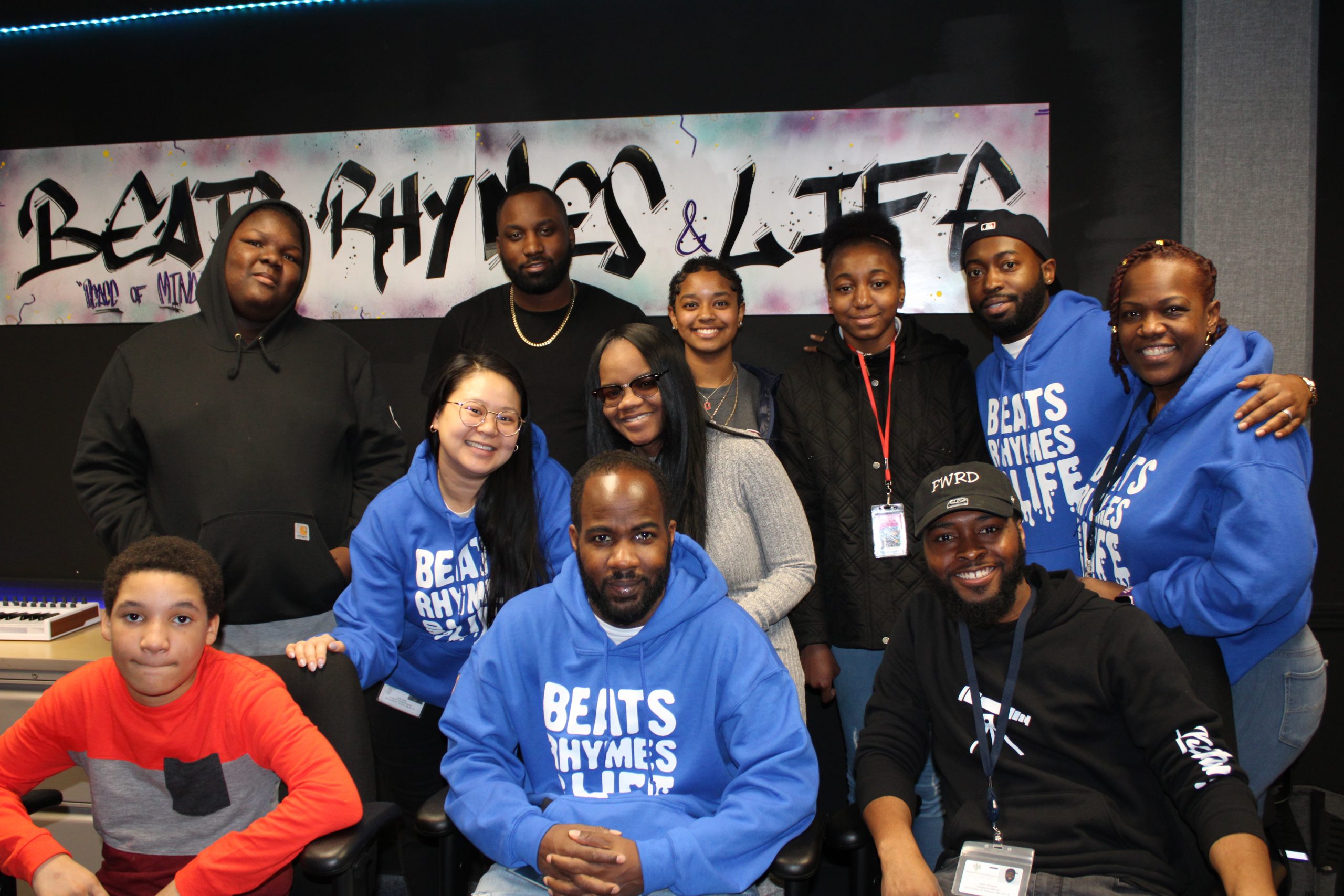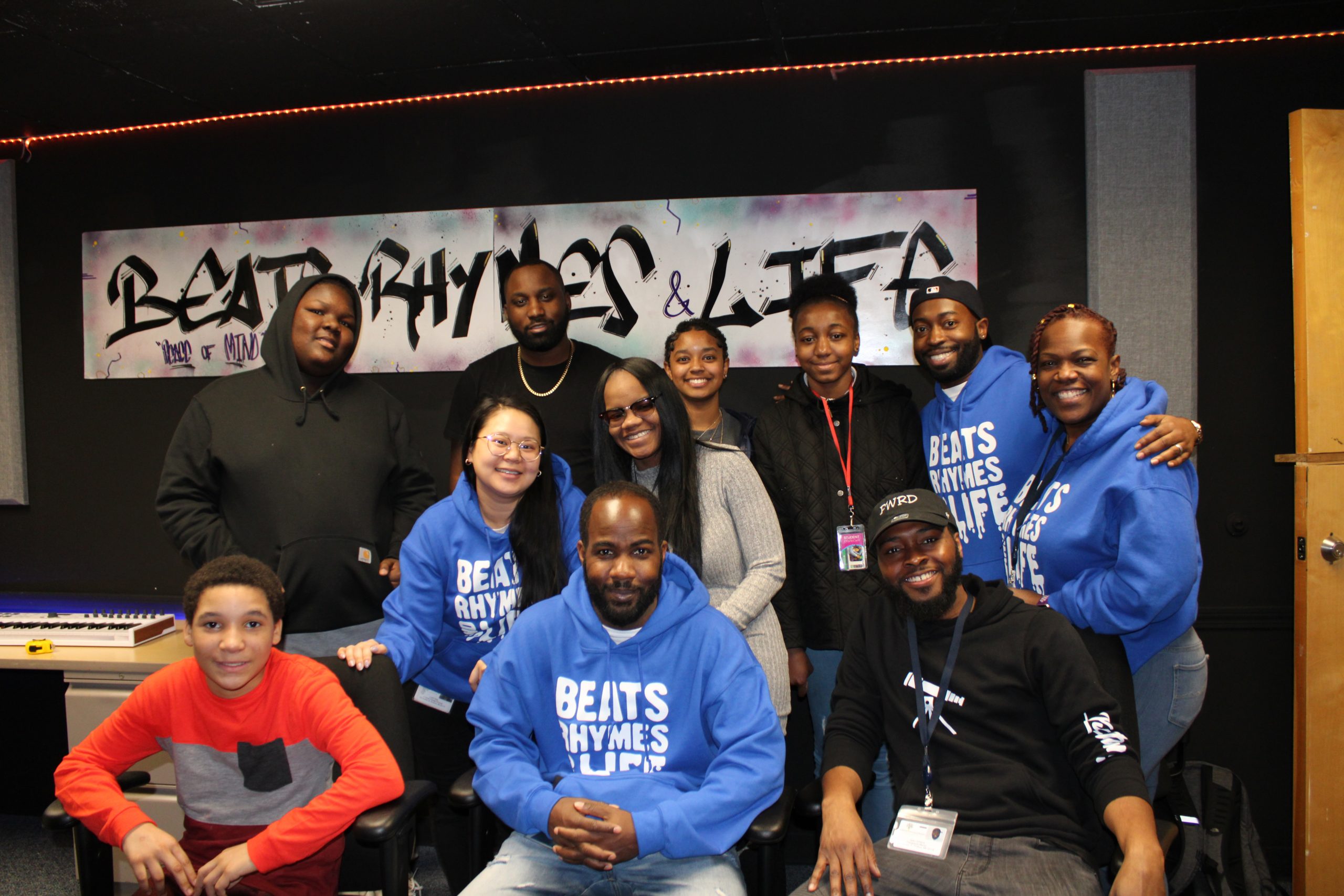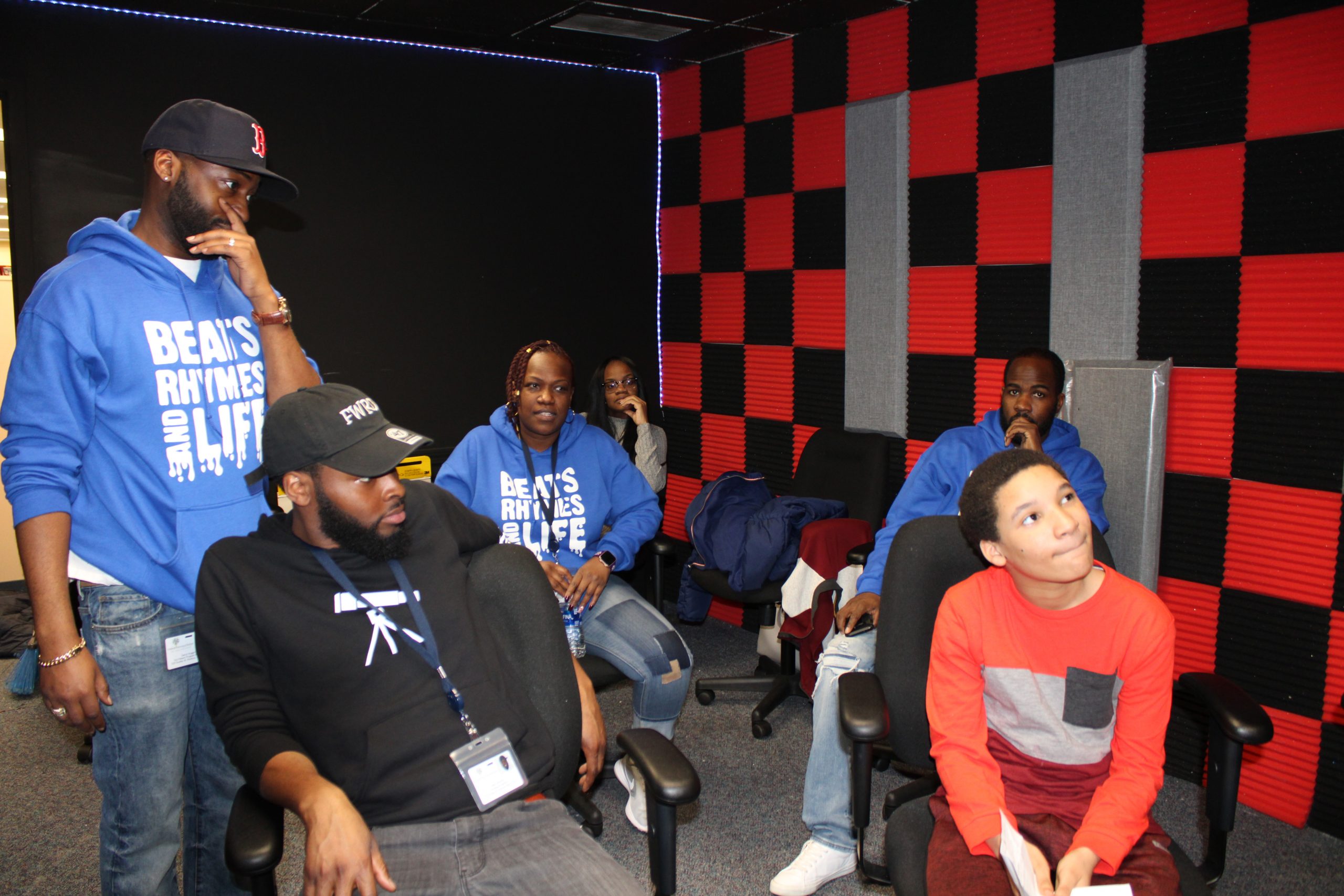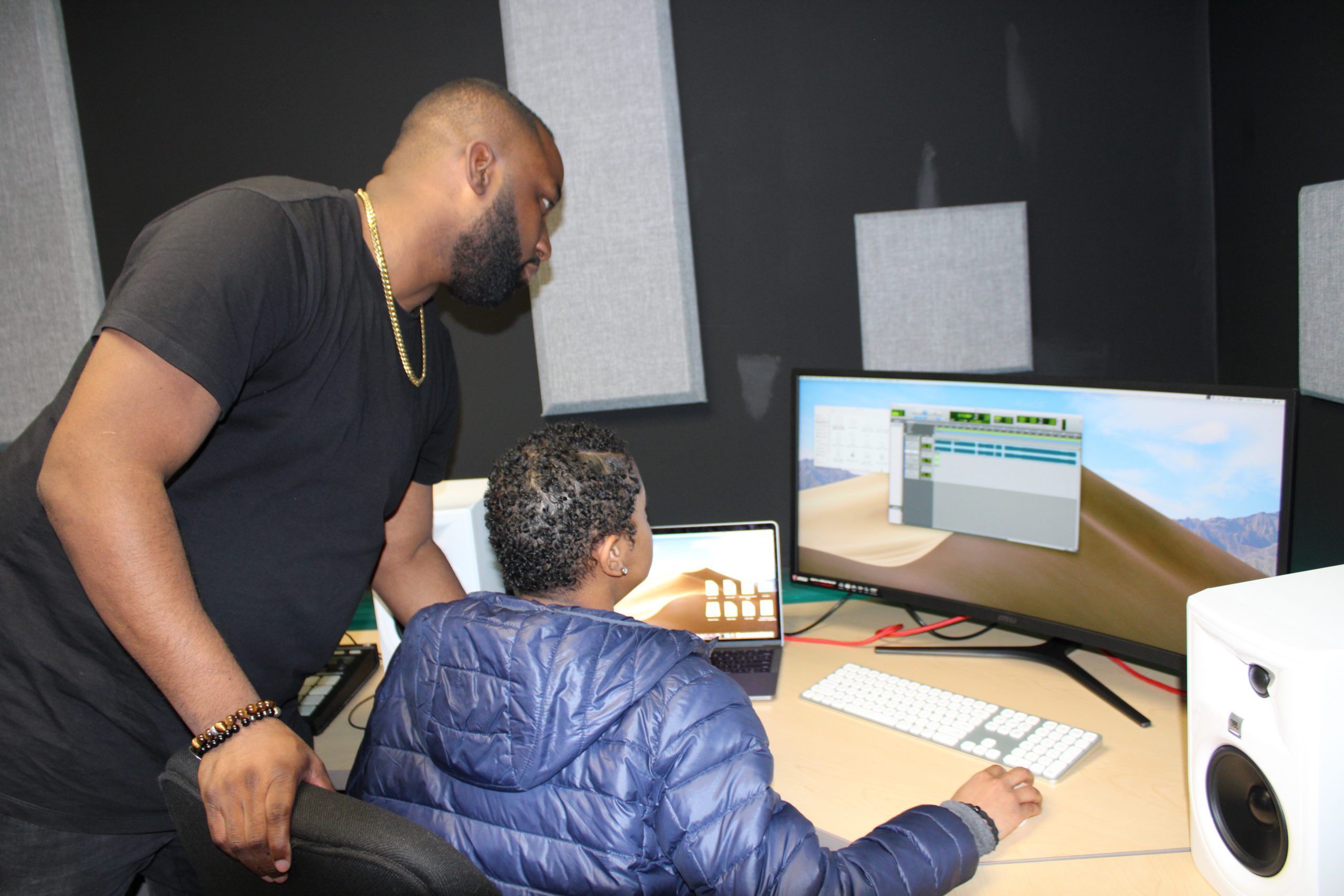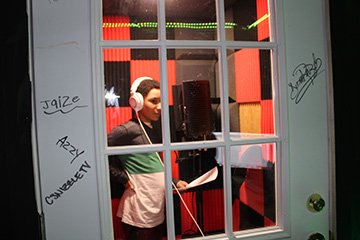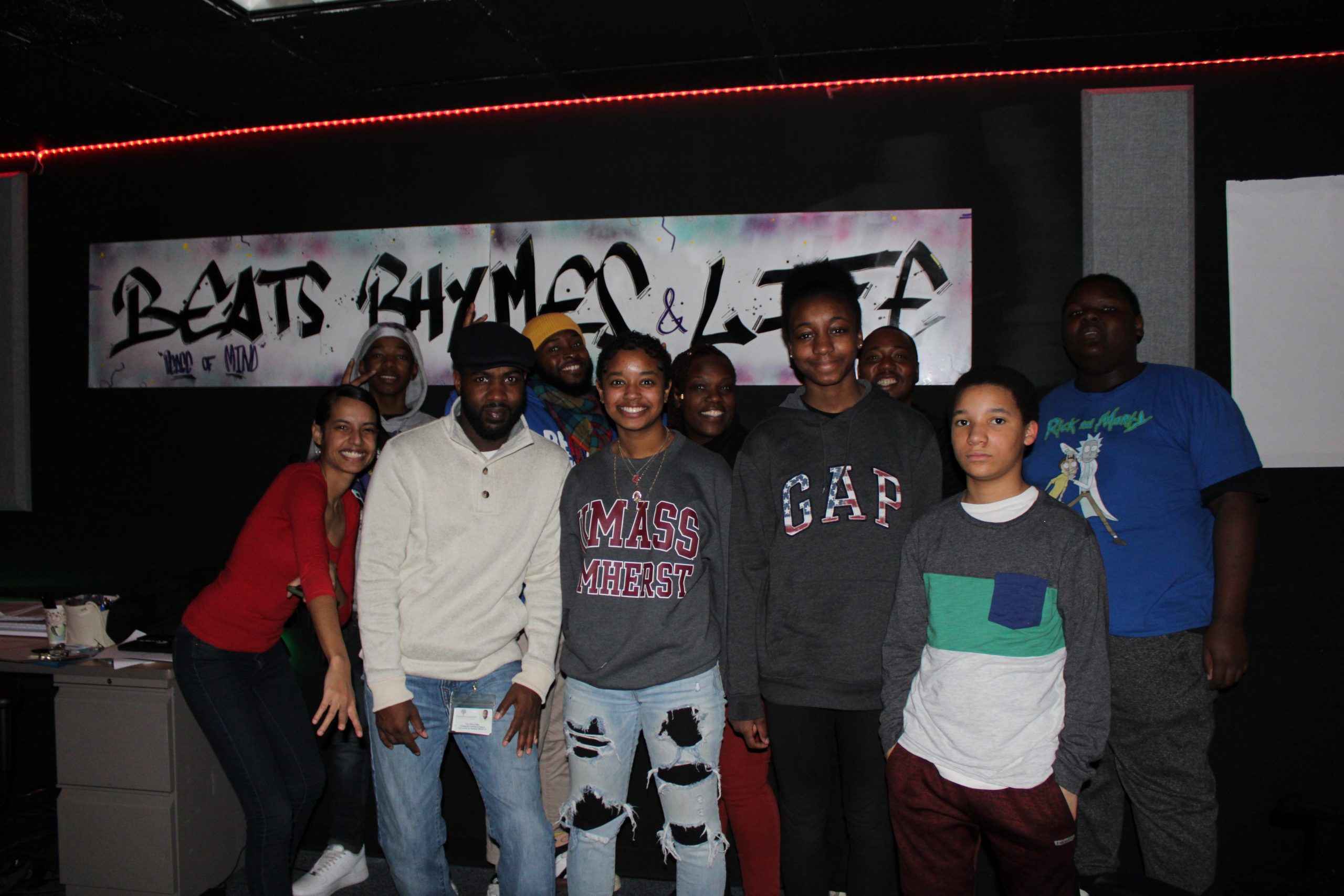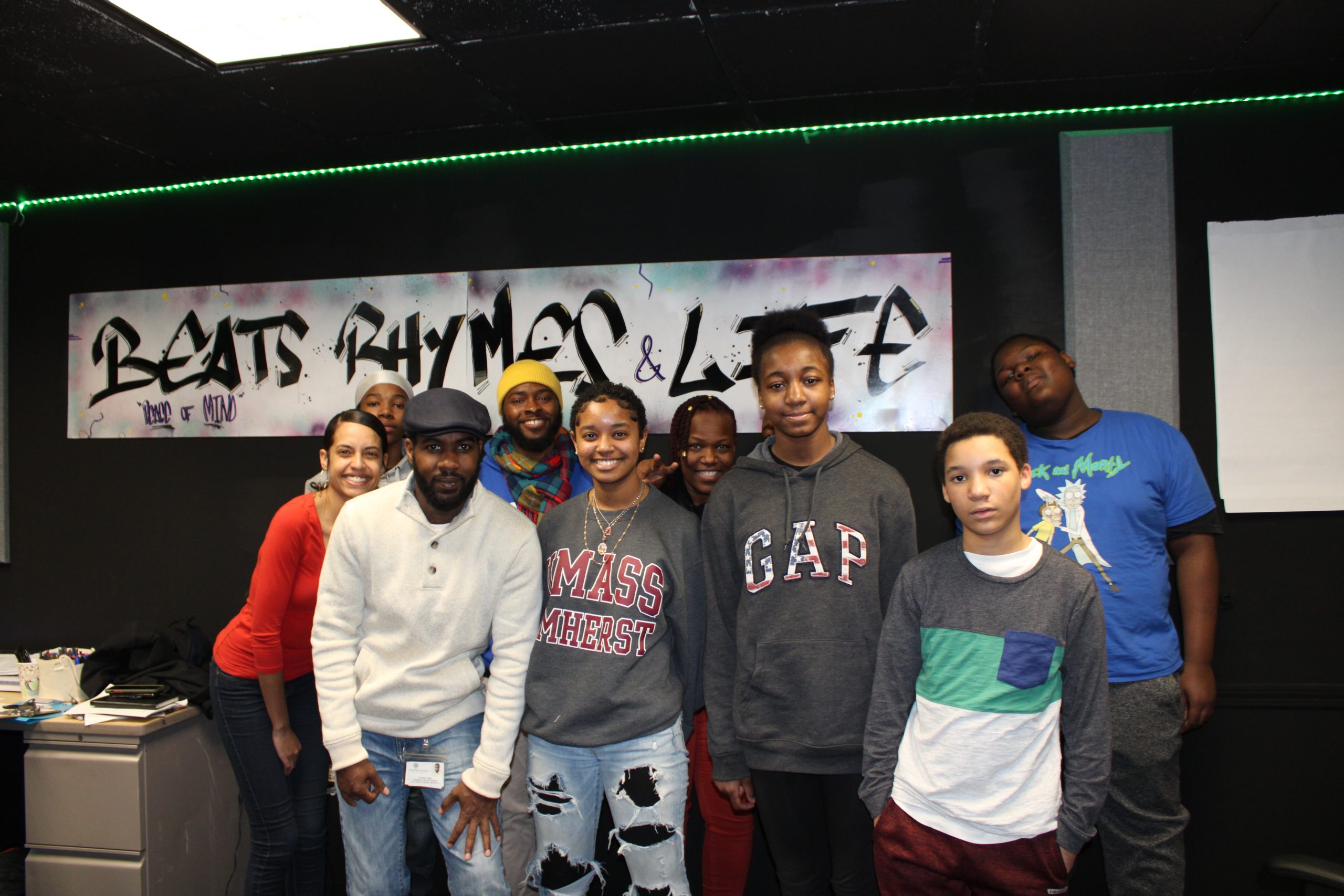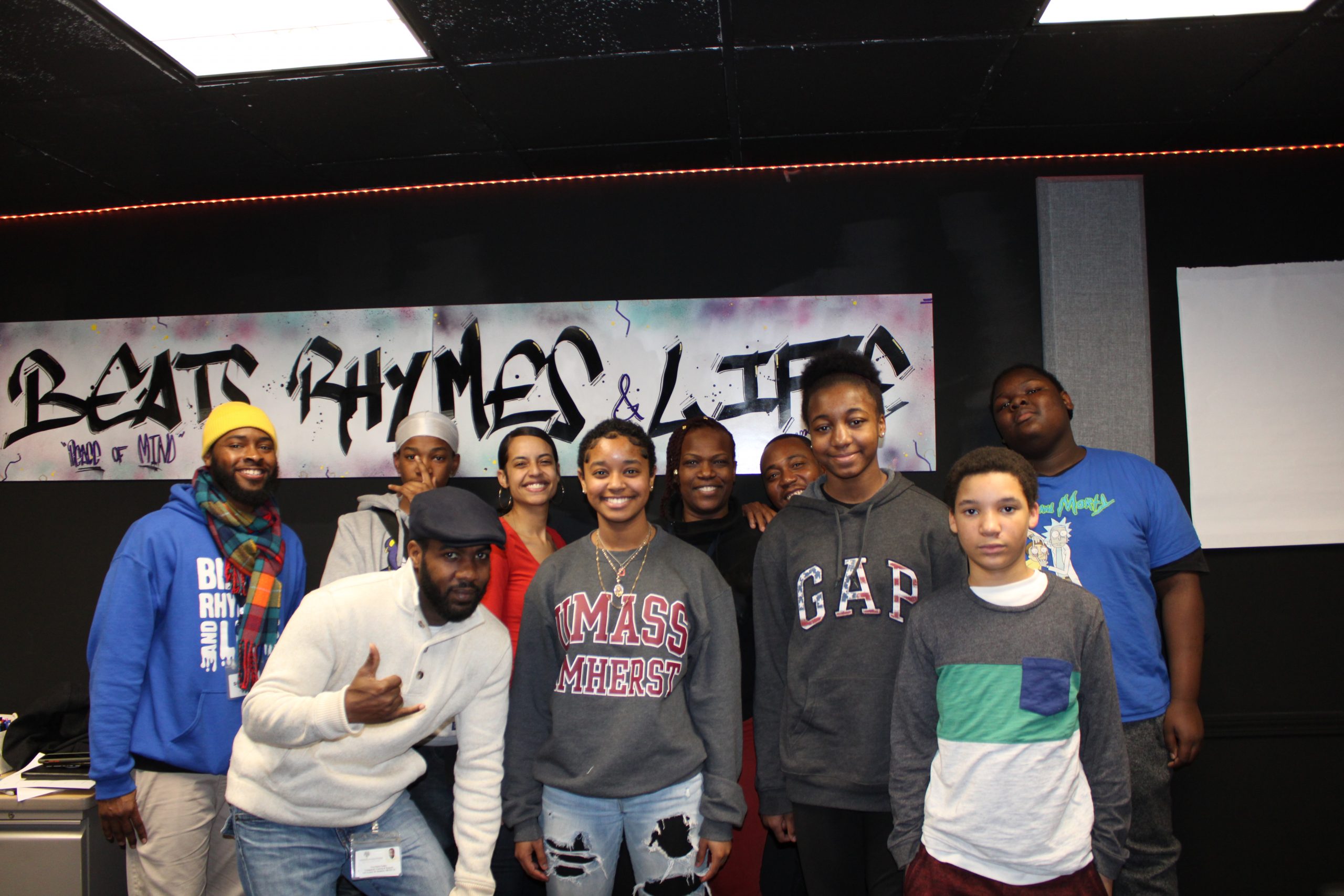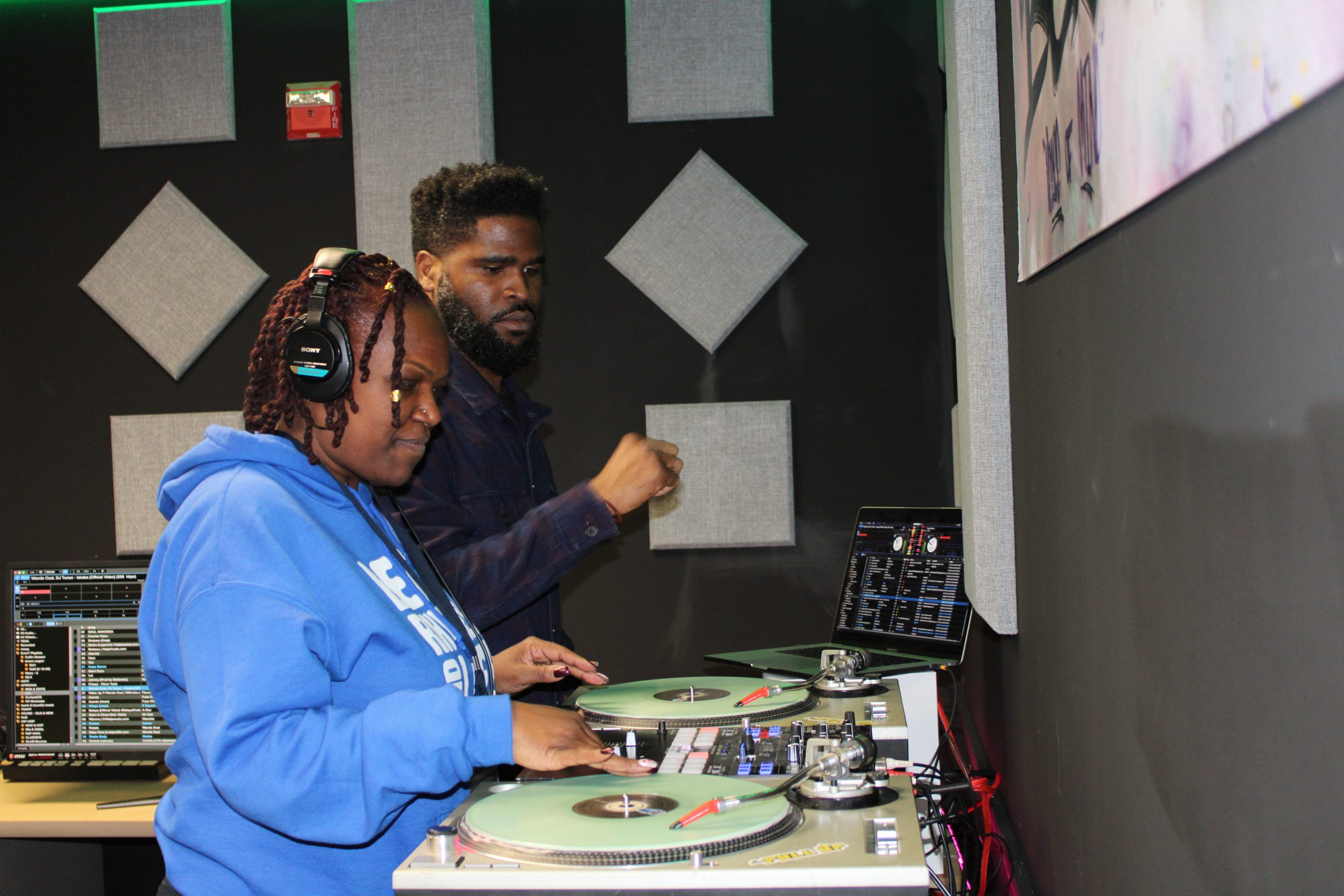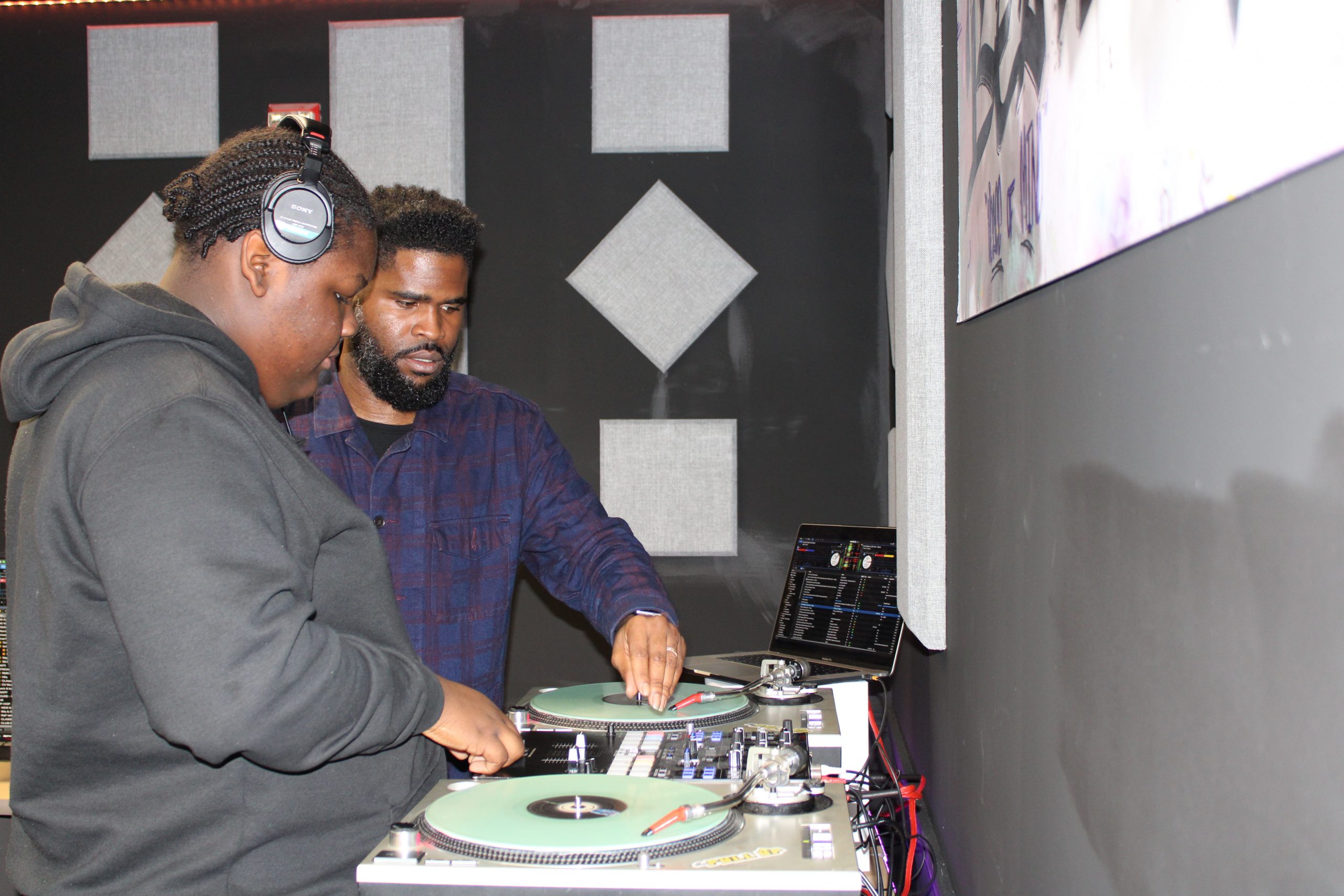 Beats, Rhymes and Life now has a mobile recording studio that will go out into the community, starting summer 2021, and engage with youth in their neighborhoods. With this mobile studio, BRL facilitators will lead a series of evidence-based therapeutic activities and workshops with youth, then utilize the mobile studio to record and mix the youth's music.
This mobile recording studio affords the opportunity to lower the barrier to youth engaging in therapeutic activities, as well as remove the stigma related with mental health in our community by providing culturally congruent services, such as Beats Rhymes and Life.