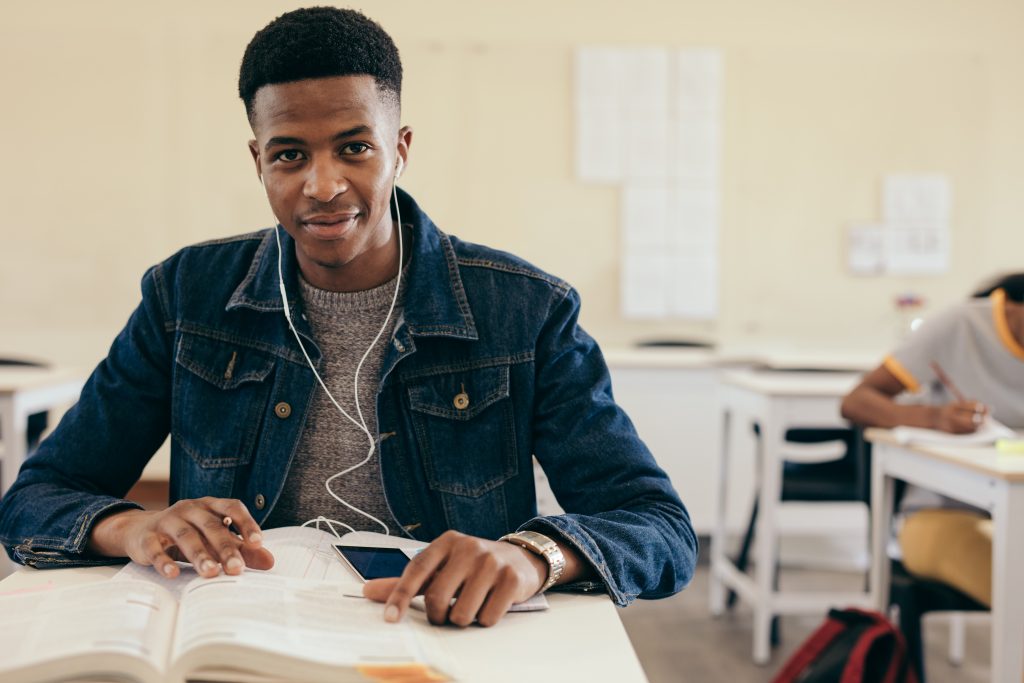 Outpatient Services are wraparound services provided for Boston Public School students and their families, as well as youth and adults from the community. We address behavioral and mental health issues that range from situational to serious mental illnesses, and substance use. Such issues include: Attention-Deficit/Hyperactivity Disorder (ADHD); Domestic Violence; Learning/Developmental Challenges; Obsessive-Compulsive Disorder; Phobias/Fears; Relationship Challenges; Sleep Disturbances/Insomnia; Substance Abuse Recovery; Anxiety; Depression; Grief/Bereavement; Weight Management; Oppositional Defiant Disorder; Psychotic Illnesses; School Difficulties; Stress; Trauma/PTSD
Support Services Include:
Comprehensive Diagnostic Evaluation/Assessment
Medication Evaluation/Management
Individual Therapy for Adults and Youth
Substance Recovery Counseling for Youth and Adults
Couples Counseling
Health Insurance:
We accept most MassHealth & commercial insurance plans.
Adult self-pay is also accepted.
To request services or to make a referral, please click on, complete and submit our Behavioral Health Referral Intake Form, or call our Behavioral Health Department's referral line at 617-989-9486. You will be contacted within one business day to schedule a meeting.
If you call after-hours or during the weekend, please leave a message. You may also visit us at 520 Dudley Street in Roxbury, Monday through Friday, 9:00 a.m. to 5:00 p.m.