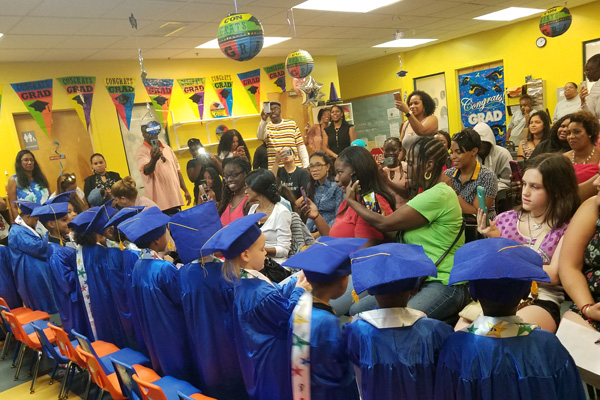 CSR's Early Care and Education Center is delivered in a community- or school-based setting that serves infants (birth to 15 months), toddlers (16 months to two years, nine months), and pre-school (two years, nine months to age six).
Any childcare provided in a facility outside the child's own home, including a center-based program, after-school program, or in a family childcare home, must be licensed or authorized by EEC.
EEC License Requirements
Programs are healthy, safe, and offer activities that help the child grow and develop
Childcare Staff are certified in first-aid and CPR
Childcare Staff have specialized training in child development and curriculum implementation
Programs maintain appropriate ratios of teachers to children
Childcare Staff undergo a criminal background check
Our Early Care and Education Center provides children with comprehensive and coordinated activities centered around the following critical elements:
Critical Elements
Provide safety and supervision
Promote of physical, cognitive, social and emotional growth through play
Prepare each child for school readiness
Provide early learning opportunities through a developmental, age-appropriate curriculum
Assist and guide comprehensive child development
CSR's Childcare Staff utilize our Wraparound model, providing a healthy, educational, professional and nurturing environment for children and their parents. Wraparound is a customized, holistic program managed by a dedicated team assigned to address the specific needs of youth and families, building on their strengths and supporting their goals.
Providing quality care to our families, CSR's Early Care and Education Center System includes services that enhance literacy skills, math and science proficiency, and other basic curriculum aptitudes. With a strong history of serving and enlightening communities of color, the Center educates children about our country's historic leaders of color and their contributions to society, providing a strong sense of their cultural history and community.
For more information, please call 617-445-6655.