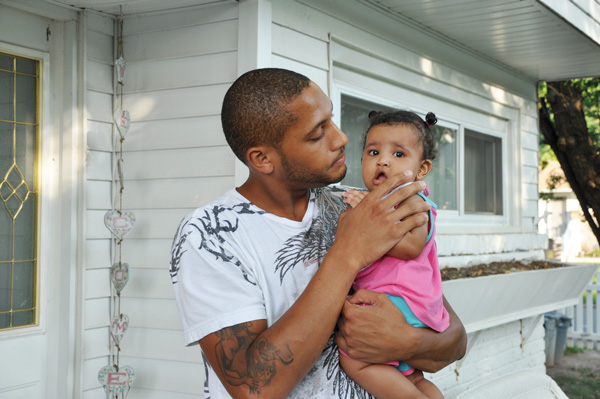 Children's Services of Roxbury provides emergency shelter to families experiencing homelessness while assisting them in their search for permanent or transitional housing. The goal is to end homelessness quickly and permanently for these families. In 2001, the Emergency Shelter program opened with two houses serving 21 families. It has since grown to address the increasing need in Massachusetts. Each night, CSR's housing staff currently serves 166 families, representing more than 600 people.
Services Provided
Case Managers assess each families' needs and collaborates with the families to set and achieve their goals, which are supported by the below services.
Housing search
Job placement
Education planning
Budgeting
Referrals to children's programs, parenting, behavioral health, and nutrition
Families remain in the program for an average of six to twelve months before moving on to permanent housing. CSR continues to work with the families even after they have moved out of the shelter, helping them to stabilize in their community as well as become self-sufficient.
Two Types of Shelters
Congregate Site – Congregate shelters have 24-hour, on-site, staff coverage 365 days a year. Case managers are on site to assist families. Each family lives in their own room and shares communal space, such as the living room, dining room, bathroom and kitchen, with the other resident families. In this congregate model, CSR currently has 6 houses that shelter 69 families.
Scattered Site – Scatter shelters are furnished rental apartments that provide temporary shelter for families. Case managers visit the apartments at least once a week. Families are also welcome to visit the office to obtain support as needed. Within this scattered site model, CSR currently serves 97 families.
For more information, please call 617-989-1093.