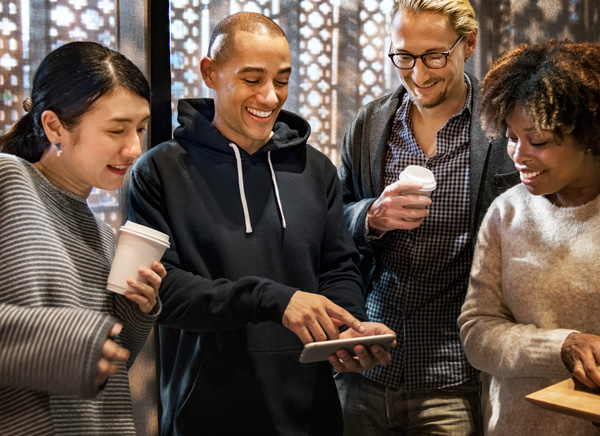 Looking for more resources? Trying to figure out how to help your child? Simply need some "me time" among a supportive group?
Parent Cafes are free and open to all caregivers receiving Behavioral Health services.
Come relax, have a snack, and learn more about children and teen emotional development. Our Parent Cafes are run by Family Partners and are a friendly and informal way to get support with whatever your family is going through. Workshop topics are based on parent interests.
For more information about Parent Cafes, please email info@csrox.org.
To request services or to make a referral, please click on, complete and submit the attached Behavioral Health Referral Intake Form, or call our Behavioral Health Department's referral line at 617-989-9486. You will be contacted within one business day to schedule a meeting.
If you call after-hours or during the weekend, please leave a message. You may also visit us at 520 Dudley Street in Roxbury, Monday through Friday, 9:00 a.m. to 5:00 p.m.