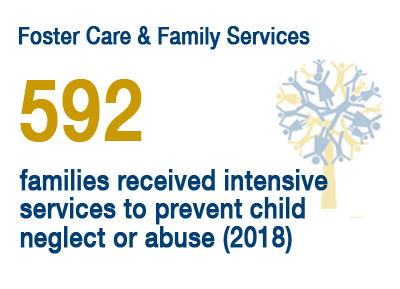 At Children's Services of Roxbury, we know that every effort should be made to build on the strength of the family system. Our goal is to find both short-term and long-term placements for vulnerable children and youth with broad ranges of emotional, physical and developmental needs.
Request more information about becoming a Foster Parent below.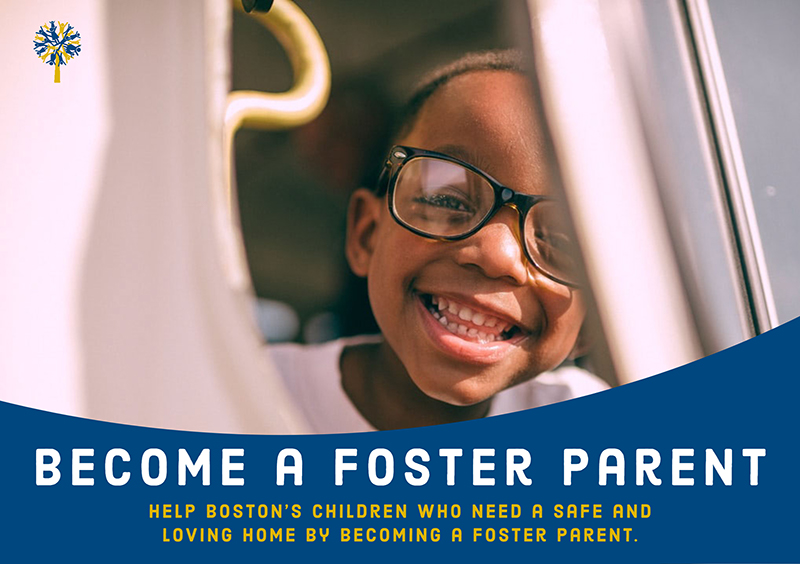 Foster Care Information Request
At Children's Services of Roxbury, we want to continue to improve the delivery of social services for minority communities. We are calling for new foster parents in Boston-neighborhoods so the children in foster care who we serve can remain in their communities. Become a foster parent. Change a child's life with a safe, nurturing home. CSR will provide you with exceptional training and continuous support! Please complete the form below to request more information.