Sandra M. McCroom
President and Chief Executive Officer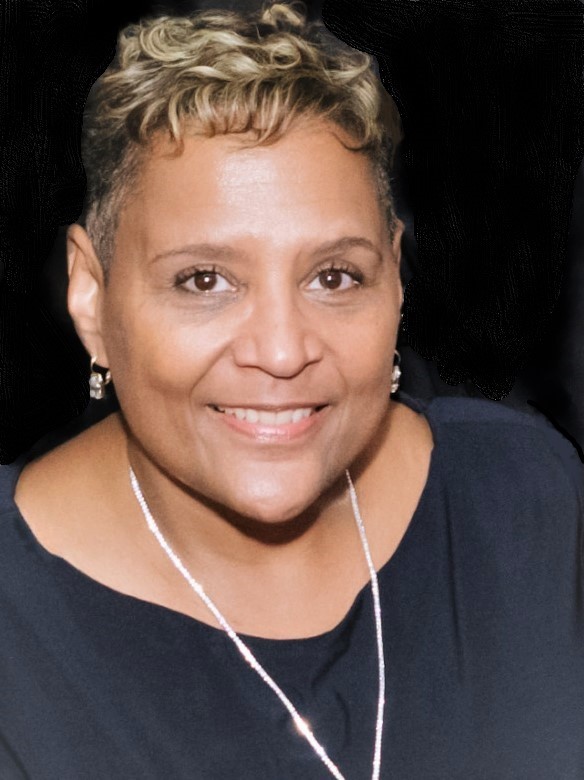 Sandra M. McCroom's passion for inspiring, motivating, and supporting youth and families permeates throughout the organization she has enthusiastically led since September 2015. Under her effective leadership, Children's Services of Roxbury (CSR) has experienced double-digit revenue growth, earned the prestigious Peer Provider Recognition Award 2018 by the Massachusetts Provider's Council, and purchased its Roxbury headquarters in January 2021.
In November 2020, Sandra received the prestigious Board Chair's Award from the Massachusetts Provider's Council for her leadership as Executive Vice-Chair of the Board, and as Co-Chair of the Race, Diversity and Inclusion Committee, a position she's held for the past 4 years.
Sandra is a visionary leader who brings her international, public, and private sector leadership to CSR. Her vision of demonstrating the strength and resilience of the families CSR serve was on full display during the 2017 and 2017 CSR Peace of Mind Family Festival (POM), where several thousand from the Commonwealth gathered on the Boston Common to create the largest human peace sign, supporting peace of mind for children and families across The Commonwealth. POM continues to pay dividends with increased agency visibility and new strategic partnerships.
Prior to joining Children's Services of Roxbury, Sandra served in state government. In 2010, then Governor Deval Patrick tapped her to serve as Undersecretary for Criminal Justice in the Executive Office of Public Safety and Security. As Undersecretary, she oversaw the Department of Correction, the Sex Offender Registry, and Parole Boards.
Sandra's cross-sector experience has taught her that when children are loved, nurtured, and supported by caring adults – they are far less likely to end up in the child welfare or criminal justice system. Managing complex organizations, thousands of employees, and budgets in excess of $500 million are the tools Sandra bring to complement her passion to see children and families thrive.
Sandra believes, as her Spelman Sister, Marian Wright Edelman, so aptly stated: "Service is the rent you pay for living. It is the very purpose of life, not something you do in your spare time."