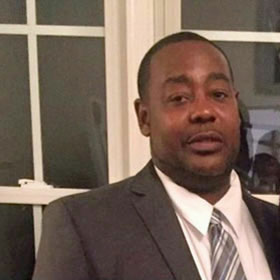 Program Lead I – Tim Fitzgerald
A long-time active volunteer and coach, Tim is well known and respected for his dedication to youth service and advocacy in the Boston community. Tim leads youth recruitment and works closely with all staff to ensure the quality of day-to-day operations.
tfitzgerald@csrox.org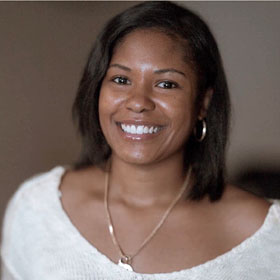 Program Lead II – Jazmine Green
A devoted mother, Jazmine leads supervision, program administration and curriculum implementation for YPP. Jazmine is dedicated to helping young people become change makers within their communities and beyond.
jagreen@csrox.org