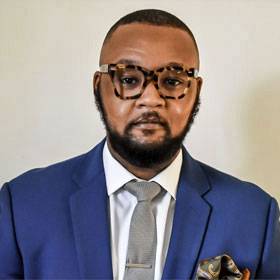 Program Director – Ricardo Jean-Noel
Ricardo is a licensed secondary educator and business professional with over fifteen years of experience developing youth programming. In addition to his professional practice, Ricardo is a dedicated husband and father who has volunteered in several community-based programs, serving as an advisor, mentor, and coach. Ricardo joined Children's Services of Roxbury in December 2019; he is the leader of operations for the YPP program.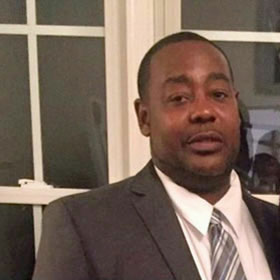 Program Manager – Tim Fitzgerald
Since joining CSR 8 years ago, Tim has been committed to building and improving the relationship between inner-city youth and law enforcement. A long-time active volunteer and coach, Tim is well known and respected for his dedication to youth service and advocacy in the Boston community. Tim works closely with the YPP staff and peer leaders to ensure the quality of programming.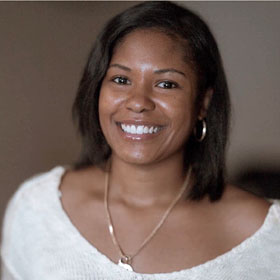 Lead Coordinator – Jazmine Green
Jazmine has been serving CSR and the youth of YPP for 7 years. A devoted mother, Jazmine works to design, supervise, and coordinate the program curriculum for YPP peer leaders. Jazmine is dedicated to helping young people become change makers within their communities and beyond.