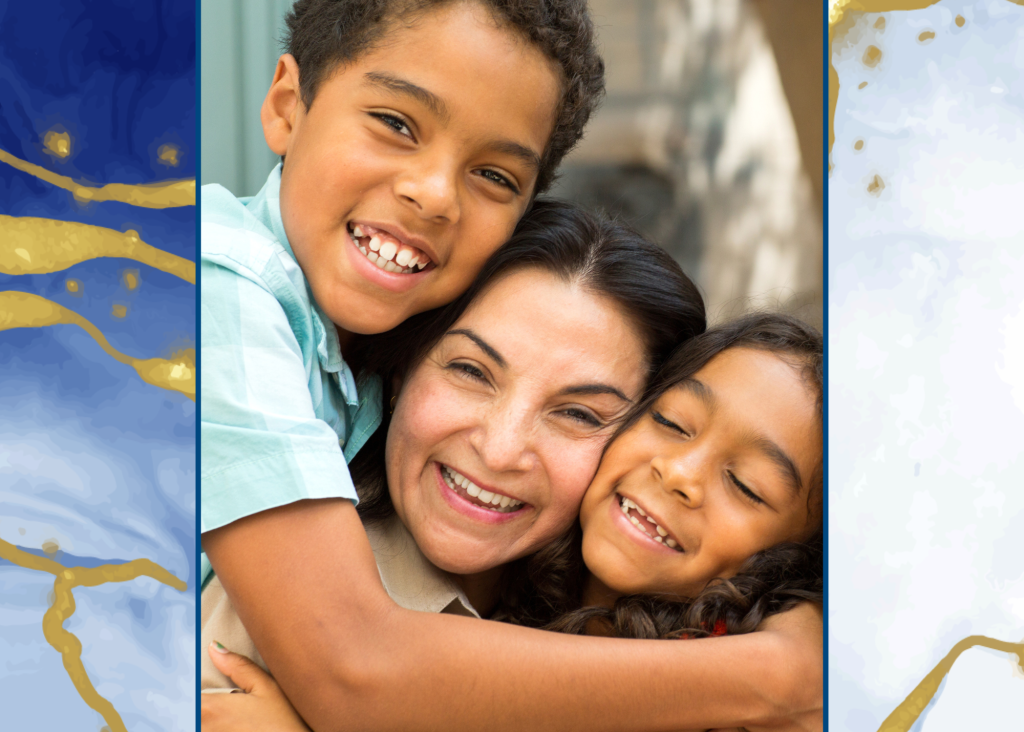 Hearts of Gold

A 50th ANNIVERSARY CELEBRATION OF THE PAST, PRESENT, AND FUTURE OF CHILDREN'S SERVICES OF ROXBURY
Honoring Our Founders and Leaders
Reverend Richardson and Mrs. Jestina Richardson
Pamela Ogletree ● Sandra M. McCroom
Thursday, October 19, 2023
6:00 – 9:00 P.M. | The Cyclorama
539 Tremont Street, Boston, MA
If you aren't able to join us, you can support the celebration with a contribution. Donate now!
Now in our 50th year of service, Children's Services of Roxbury (CSR) brings peace of mind to children and families across Massachusetts through wraparound programs that include family shelter and stabilization, culturally attuned behavioral health services, foster care and family support services, early education and childcare, and youth development programs.
Join us for Hearts of Gold, a 50th Anniversary Celebration honoring CSR's founders, Reverend Richardson and Mrs. Jestina Richardson, and enjoy an evening of dinner, fun, and inspiration. Celebrate, connect, and experience the heart of CSR. Buy tickets now!
For questions or more information on CSR's 50th Anniversary Celebration, please email or call us: celebrate50@csrox.org ● 617-445-6655.
Sponsorship Packages
Please contact Sue Marble-Cuthbert with sponsorship questions: smarble@csrox.org
View sponsorship opportunities
See current list of sponsors
Event Details
View event details, including what to expect for the evening's program and much more.
Directions & Parking
Program
Hosts and Honorees
Learn more about our event hosts/emcee, honorees, and the host committee.