Children's Services of Roxbury's (CSR) Family-based Childcare program in Roxbury is comprised of 38 early education providers located primarily within the neighborhoods of Dorchester, Roxbury, Mattapan, Jamaica Plain, Roslindale, Hyde Park, and the South End. We serve 270+ children daily across our network of educators, ranging from ages 3 months to 6 years old.
CSR recruits, offers trainings, and provides supportive services to its network of Family-based educators. All educators within our Roxbury network have Child Development Associate (CDA) accreditation and implement a wraparound model of culturally competent childcare that addresses the specific needs of children and their families, building on their strengths and supporting their goals, and providing a healthy, educational, professional, and nurturing environment for children and their guardians.
All Family-based educators must adhere to and comply with the following Massachusetts Department of Early Education and Care (EEC) requirements:
Programs are healthy, safe, and offer activities that help the child grow and develop
Educators are certified in first aid and CPR
Educators have specialized training in child development and curriculum implementation
Programs maintain appropriate ratios of teachers to children
Educators undergo a criminal background check
To apply for enrollment for your child, please contact our staff (see below).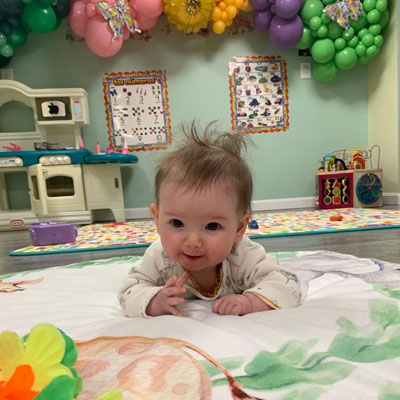 To become an Educator
To join CSR's network of Early Education Childcare Providers in Roxbury, please contact the Program Director:
Leonora McLaren, Program Director
617-516-5203