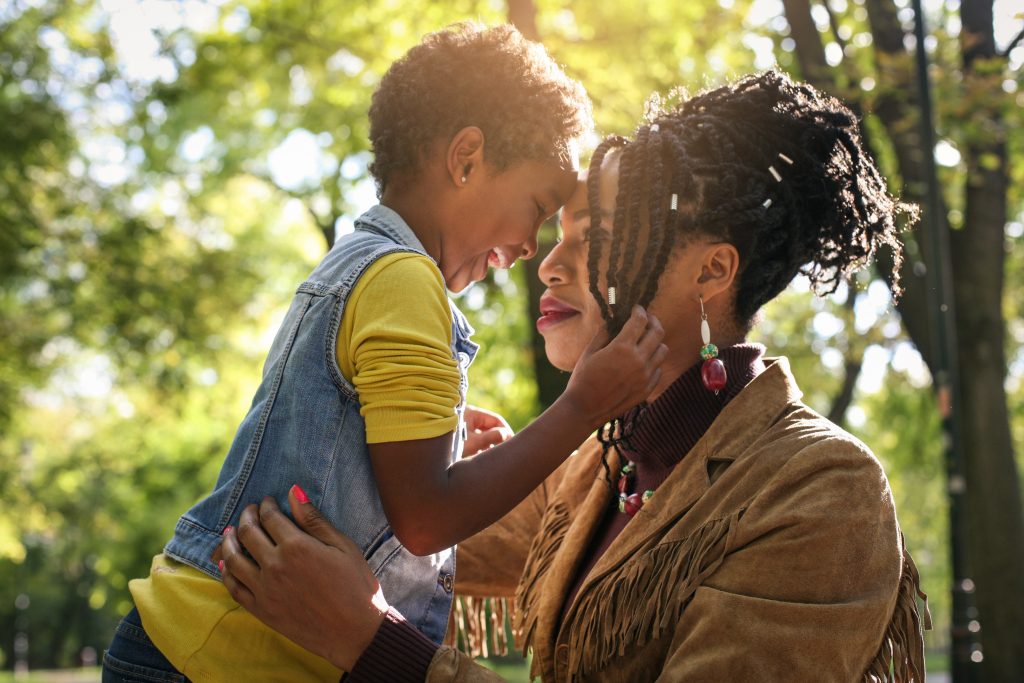 HOW DO WE DISMANTLE SYSTEMIC RACISM?
We strengthen families. We build communities.
We nurture a healthy foundation so every child can fulfill their promise.
Join Children's Services of Roxbury in dismantling systemic racism, changing the trajectory for communities of color while building a more just and equitable Massachusetts.

Together, We Rise.
Your support helps the families CSR serve access urgently needed services and supports, while gaining knowledge, skills, and tools for self-advocacy.
---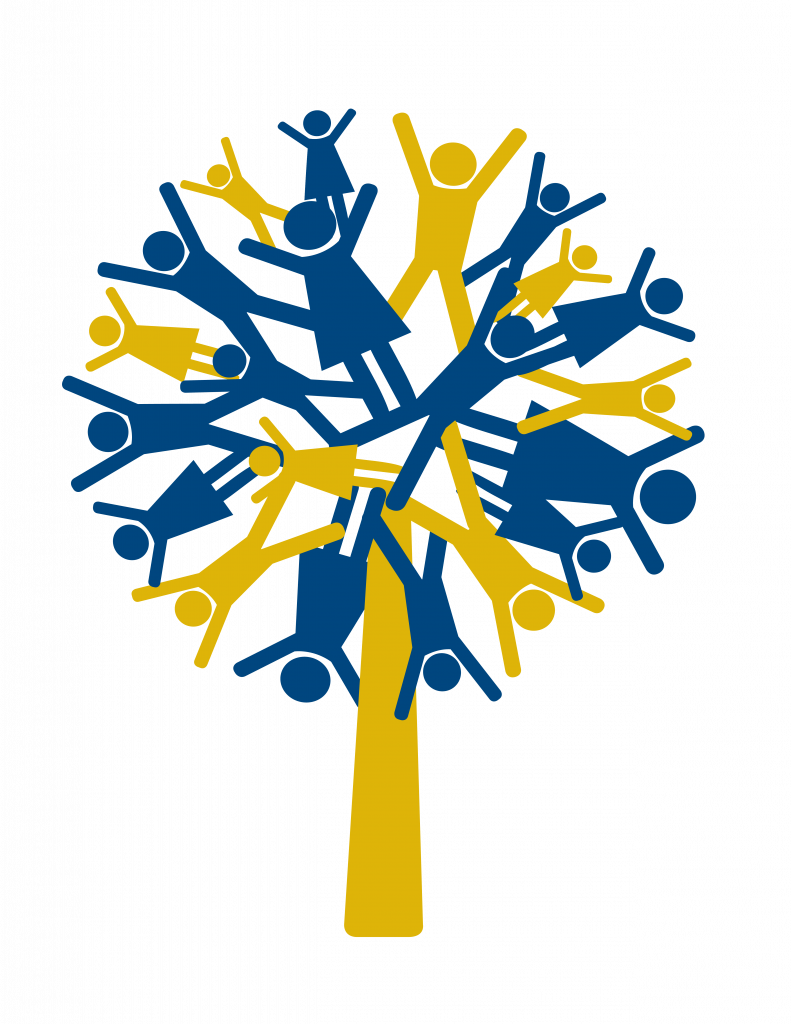 ROXTalks
Children's Services of Roxbury established ROXTalks as a part of its Together, We Rise campaign.
ROXTalks is a monthly webinar series designed to engage in community conversations with elected officials, The Commonwealth's community leaders, influencers, and other stakeholders about how together, we can work towards dismantling systemic racism.